Crow Hill & Churn Milk Joan from Mytholmroyd
9th October 2010
Churn Milk Joan is a post-medieval gritstone boundary stone, resited from its original prehistoric location. Situated on Midgley Moor, to the west of the summit of Crow Hill, it is registered as Ancient Monument 29129.

Folklore has it that it's named after a lady who, while delivering milk to the villages, was caught in a snowstorm and froze to death.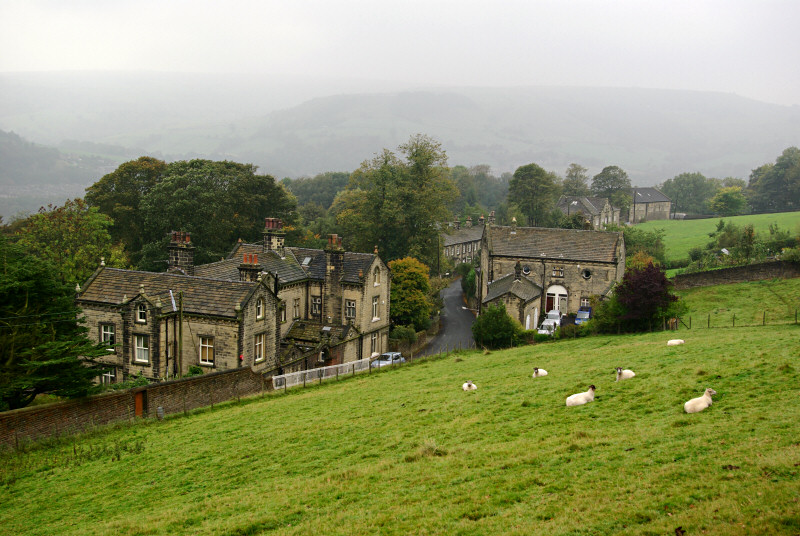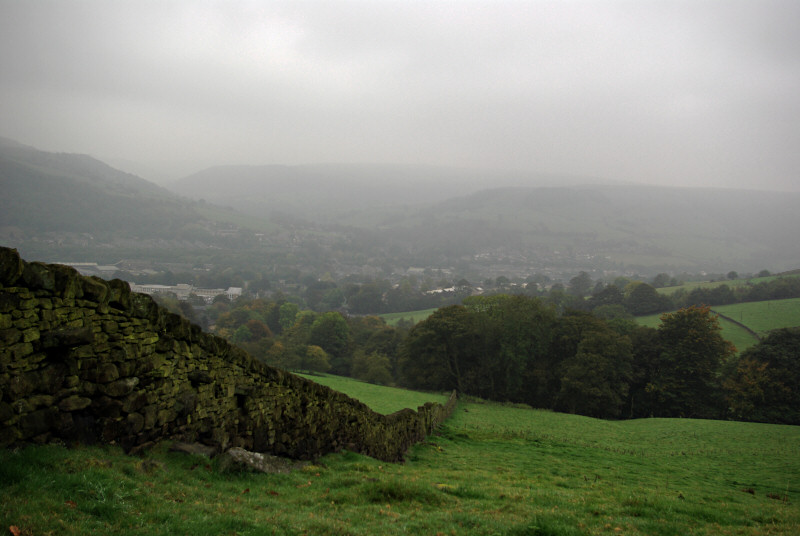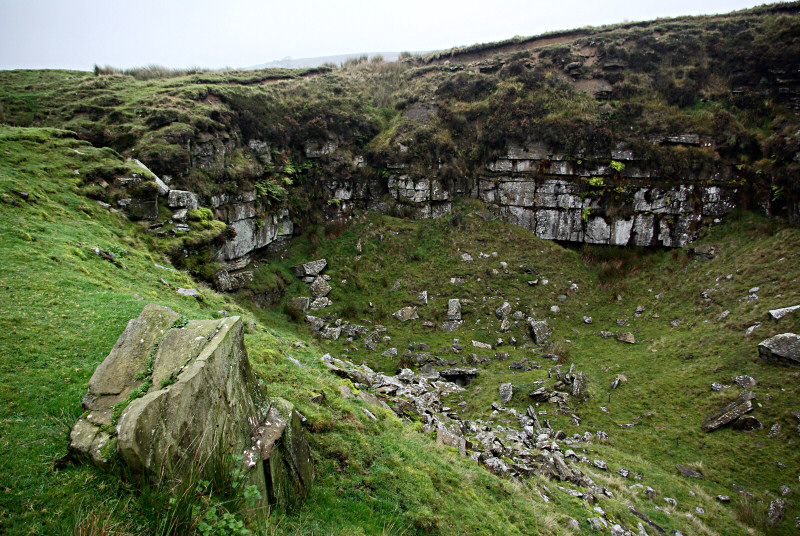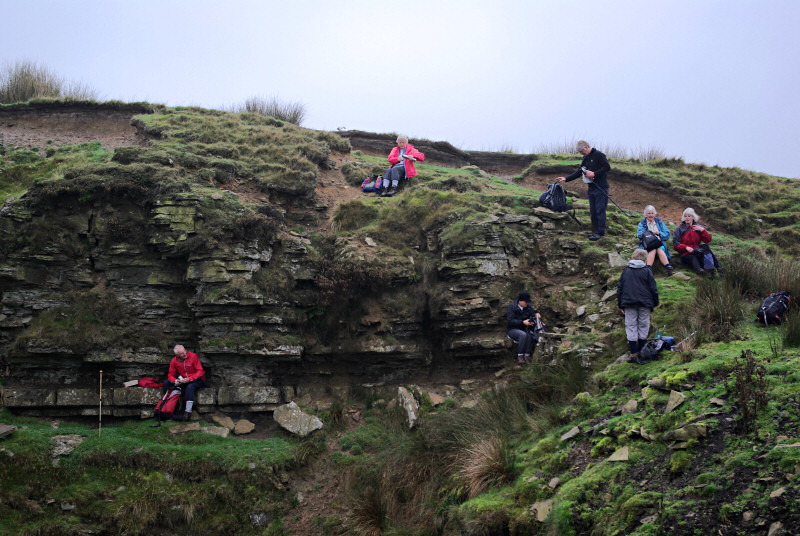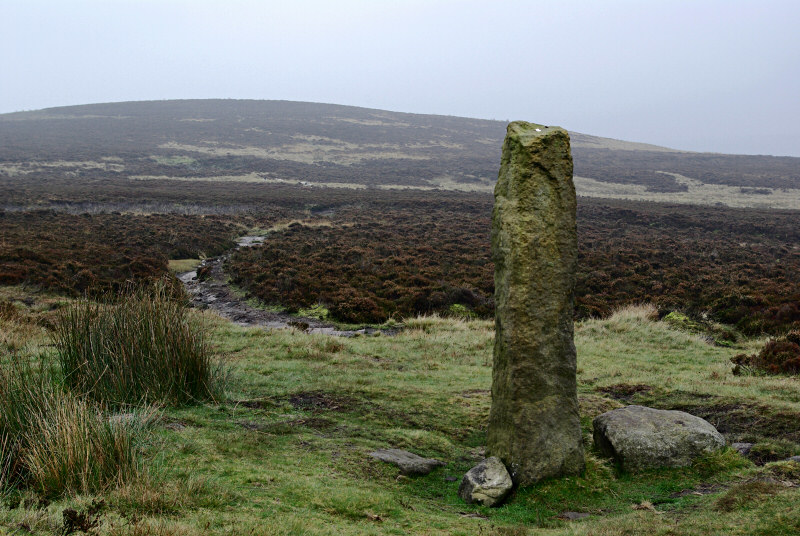 Churn Milk Joan, with Crow Hill in the background