4th May 2013 Tadcaster 6.2 miles SE 488 434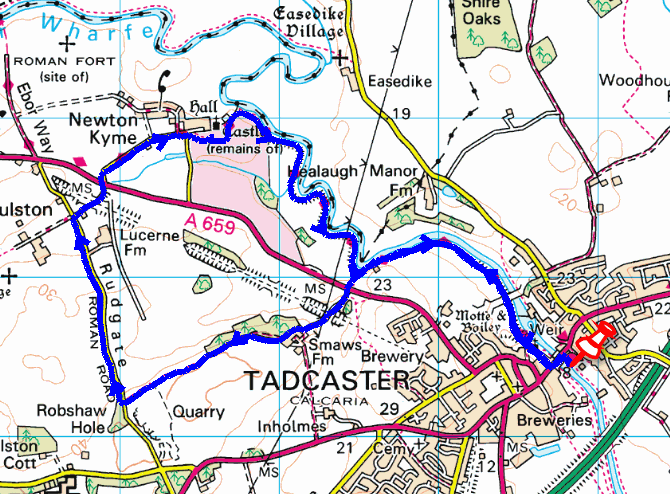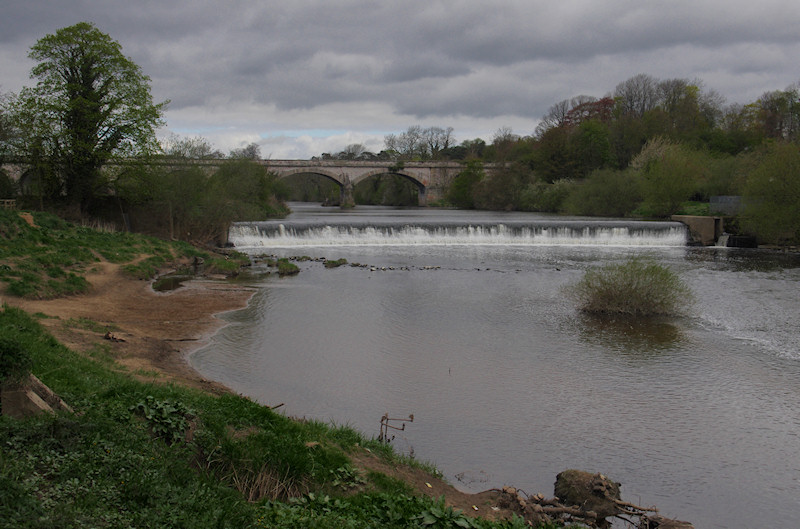 River Wharfe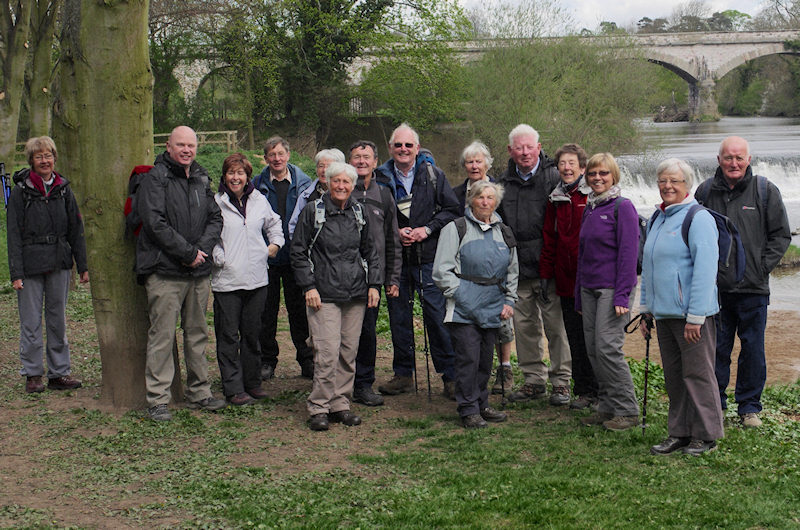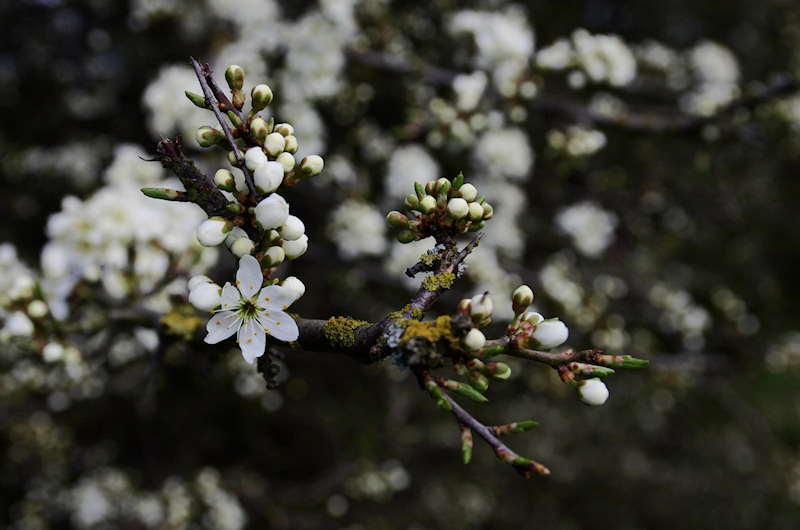 Blackthorn blossom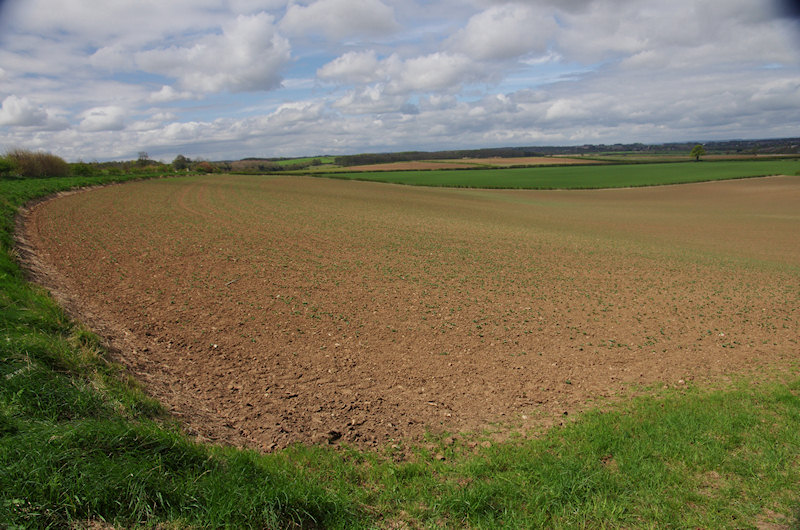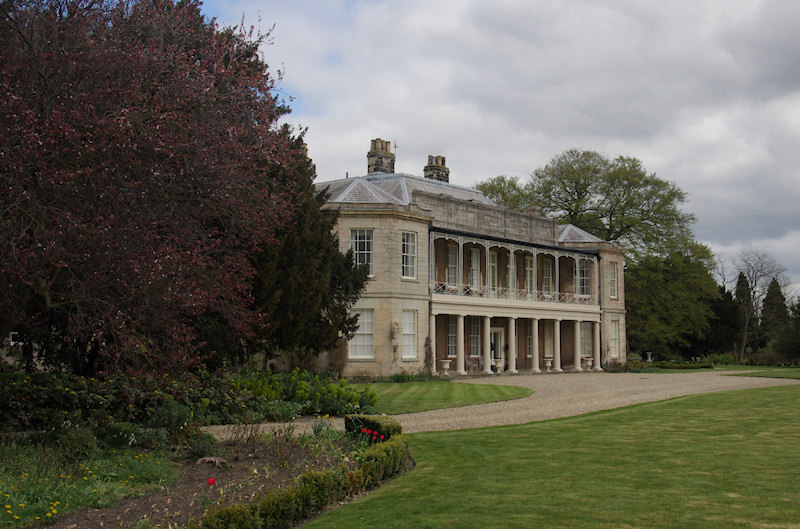 Newton Hall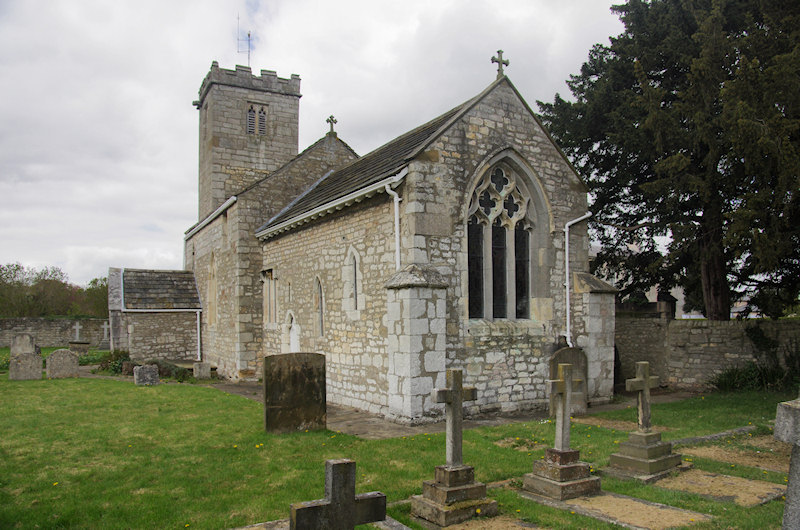 St Andrew's Church, Newton Kyme 12th century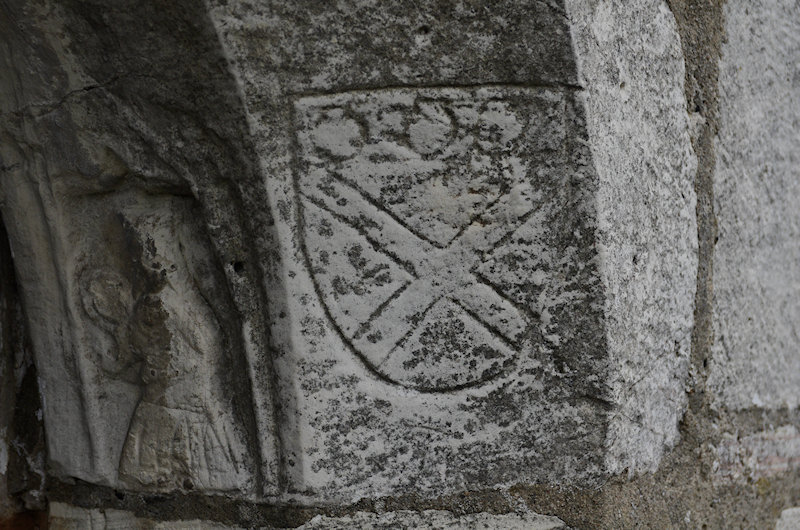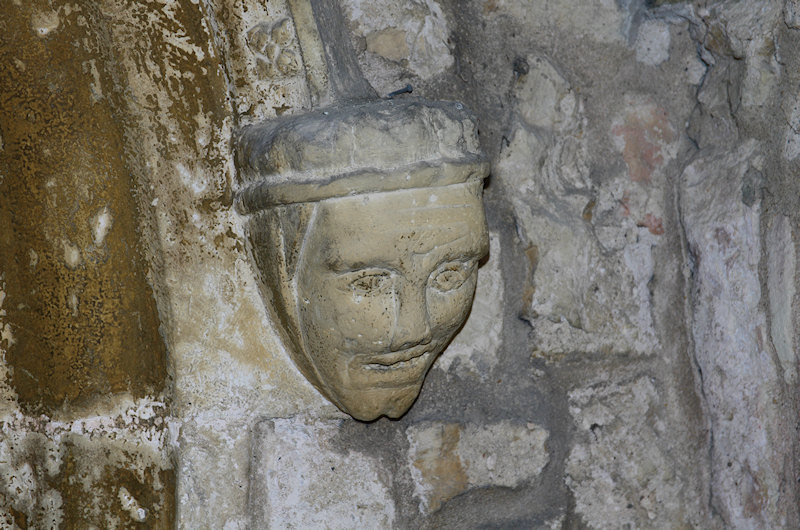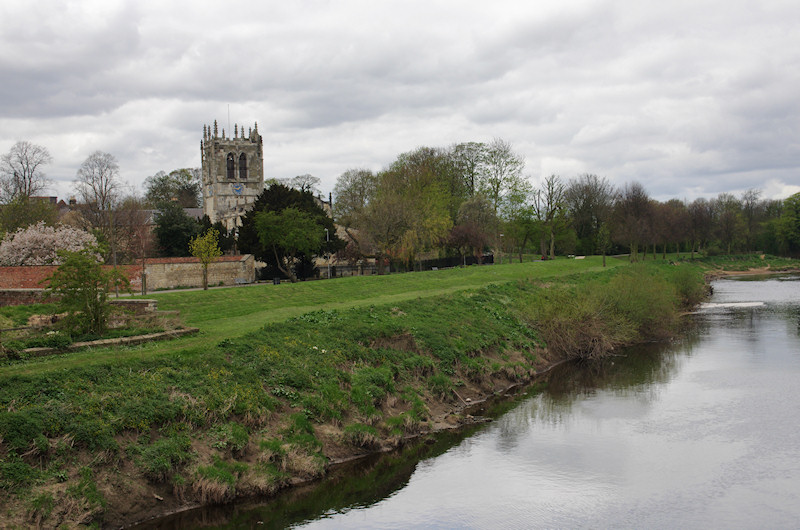 St Mary's Church, Tadcaster
5th May 2013 Market Weighton 8.1 miles SE 876 418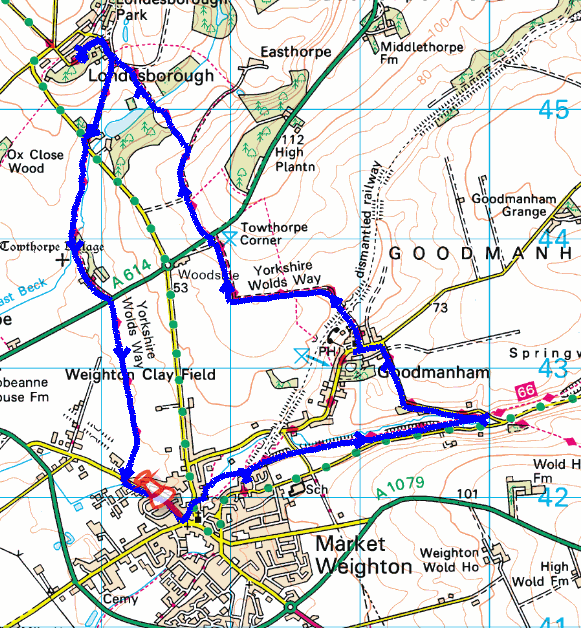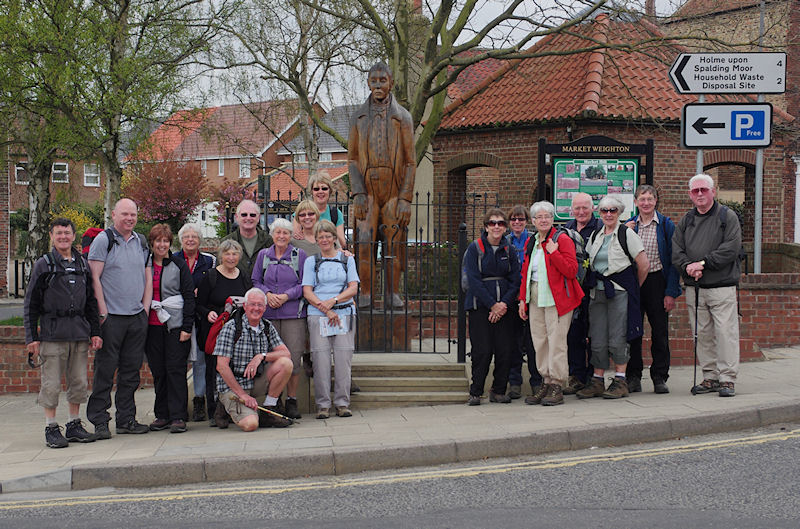 Statue is of 7' 9" tall William Bradley (1787 – 1820). Known as Giant Bradley
or the Yorkshire Giant, he is the tallest recorded British man that ever lived.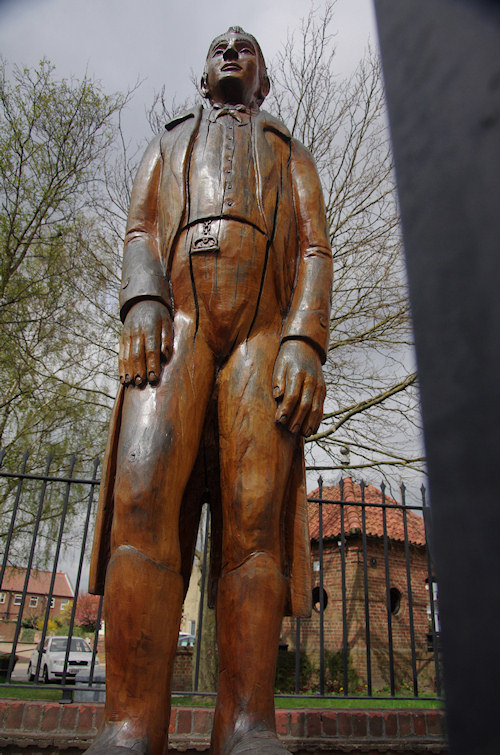 The Yorkshire Giant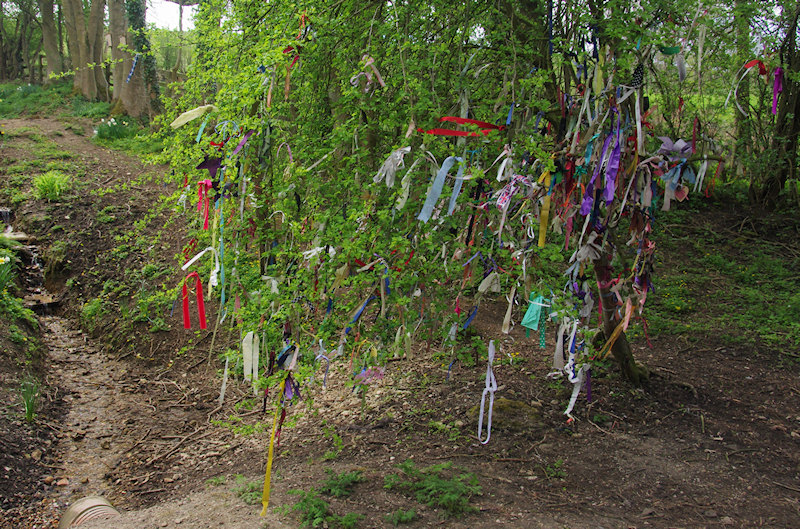 St Helen's Well, Goodmanham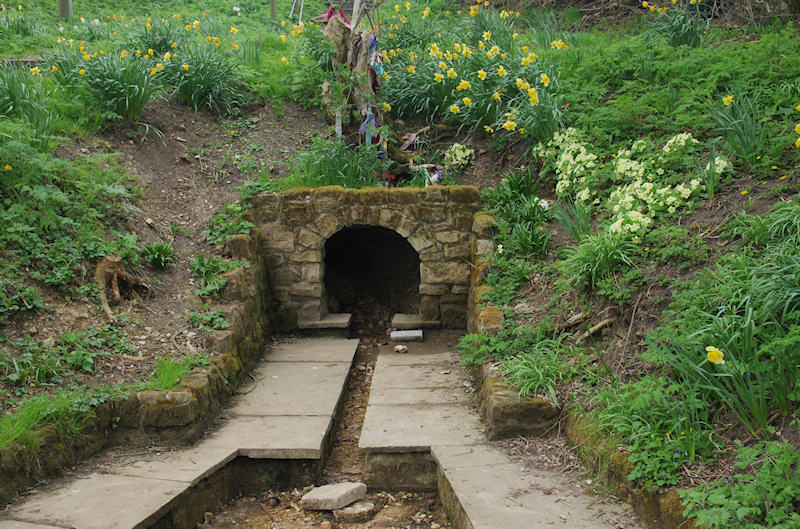 St Helen's Well, Goodmanham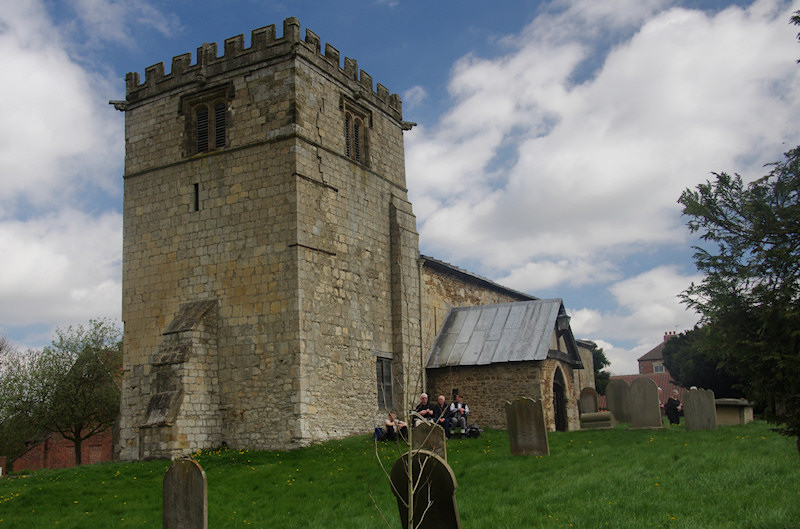 All Hallows Church, Goodmanham, 12th century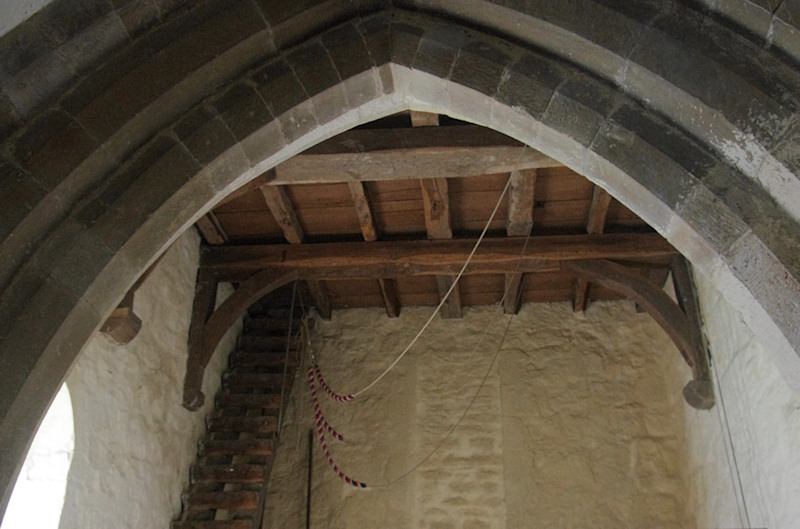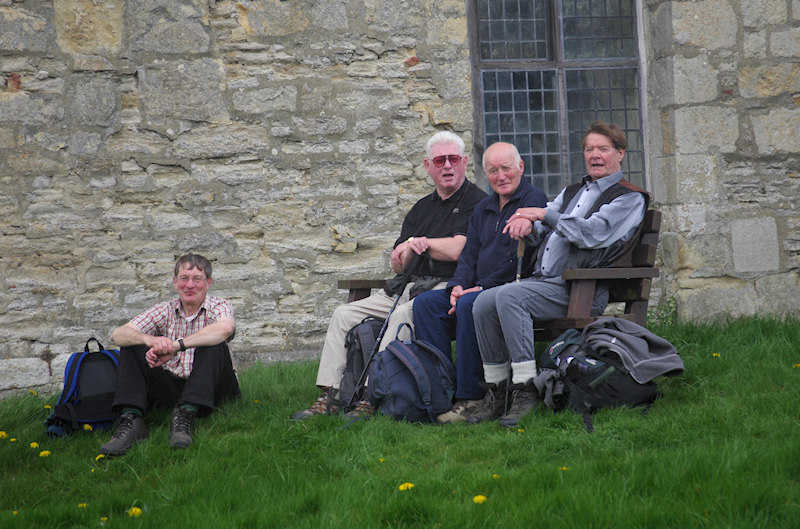 Caption competition!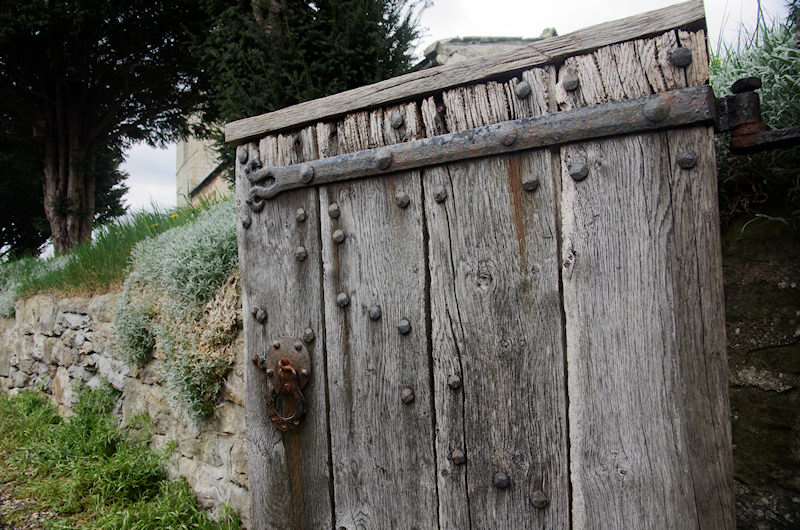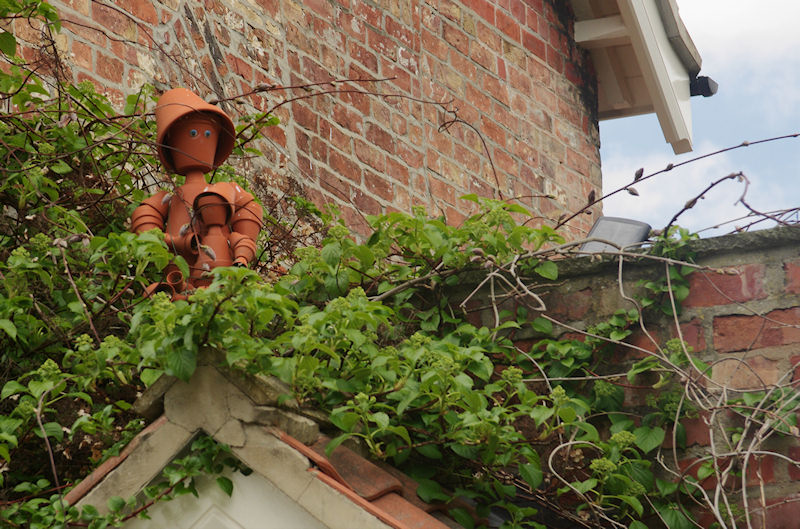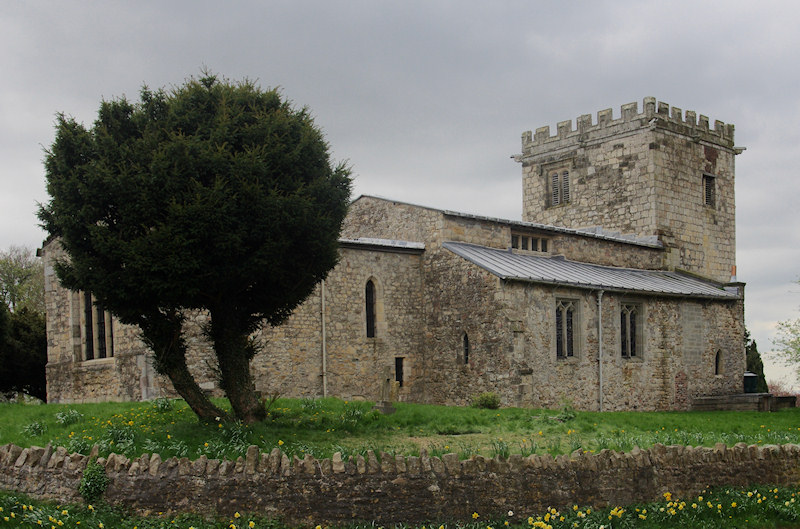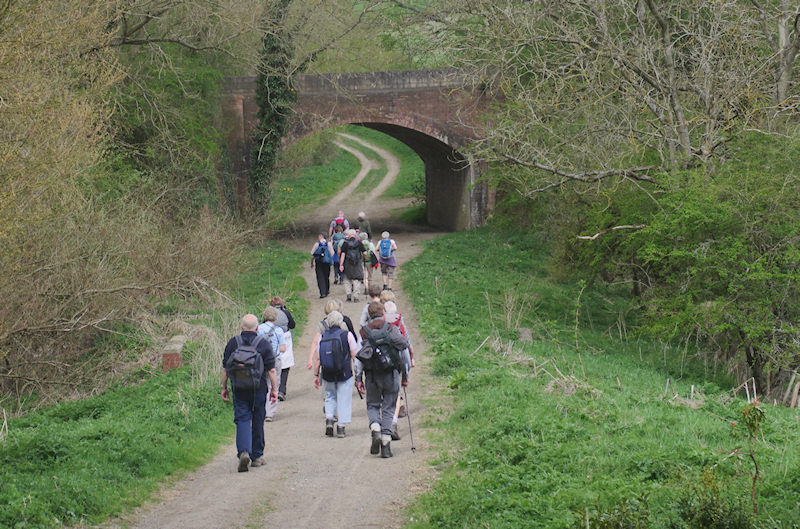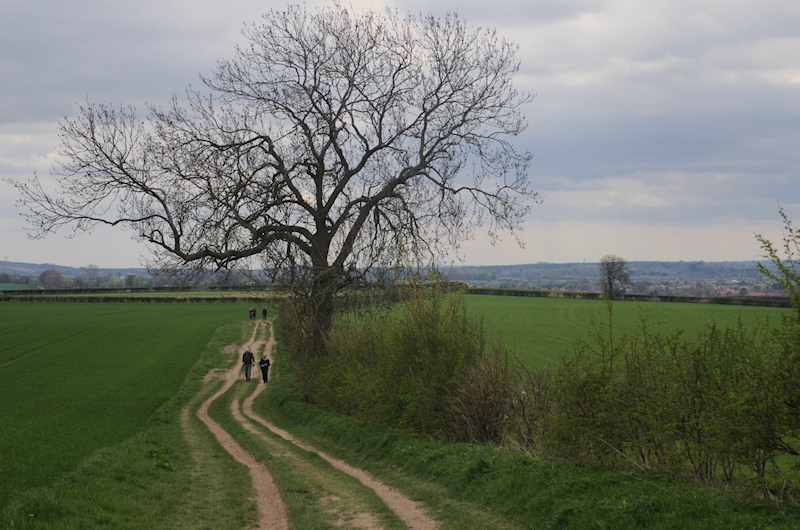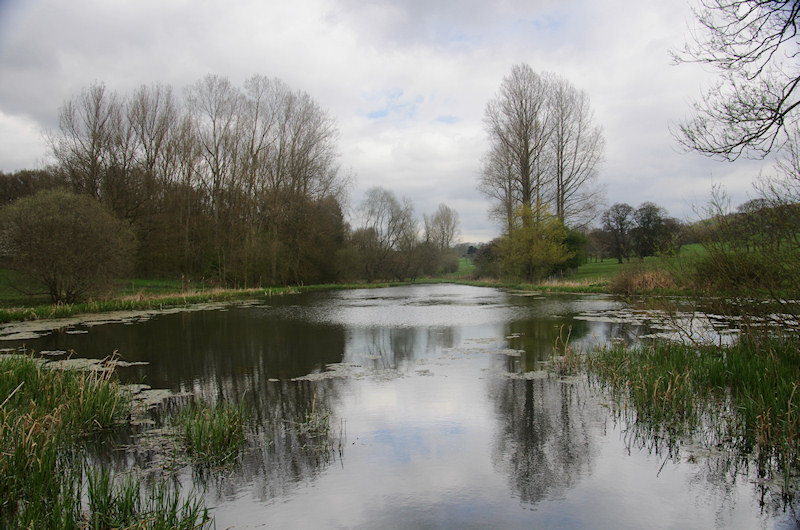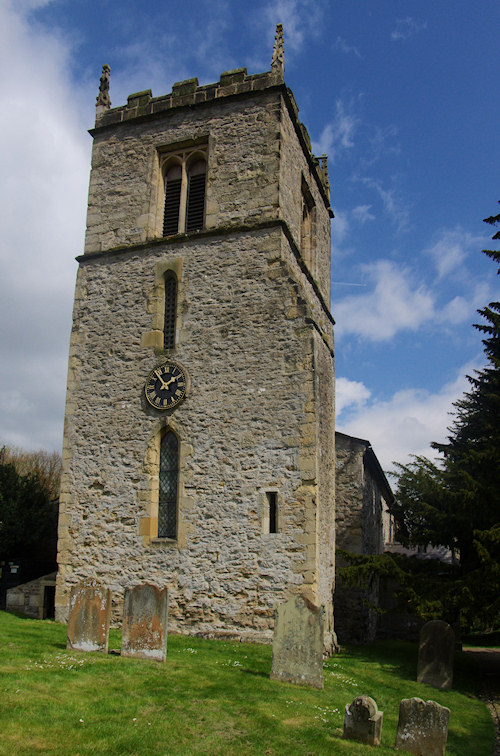 All Saints Church, Londesborough 12th century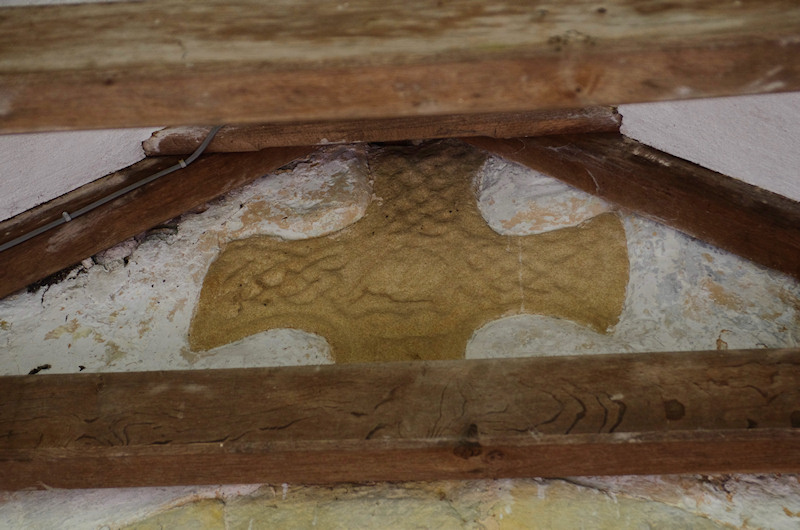 Anglo-Danish cross 10th century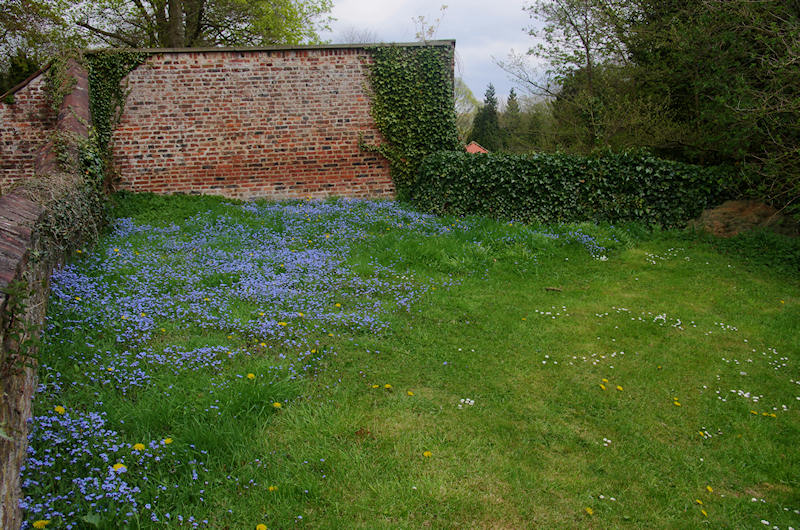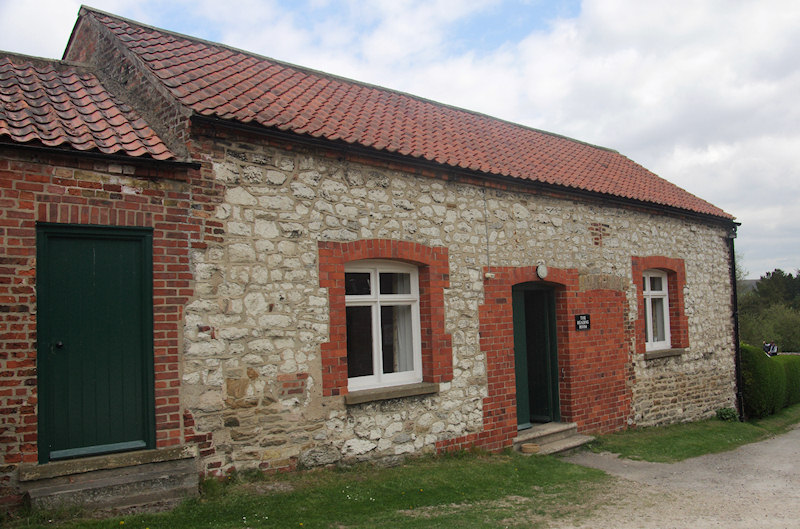 The Reading Room, Londesborough, purveyors of fine rhubarb scones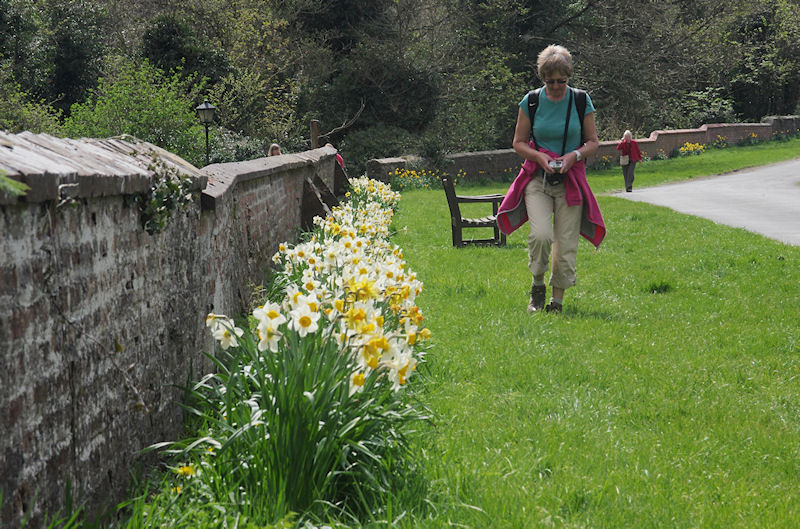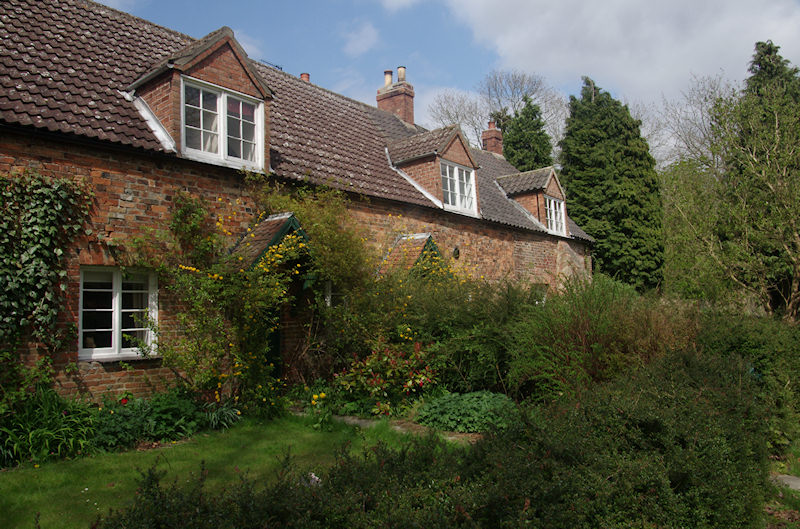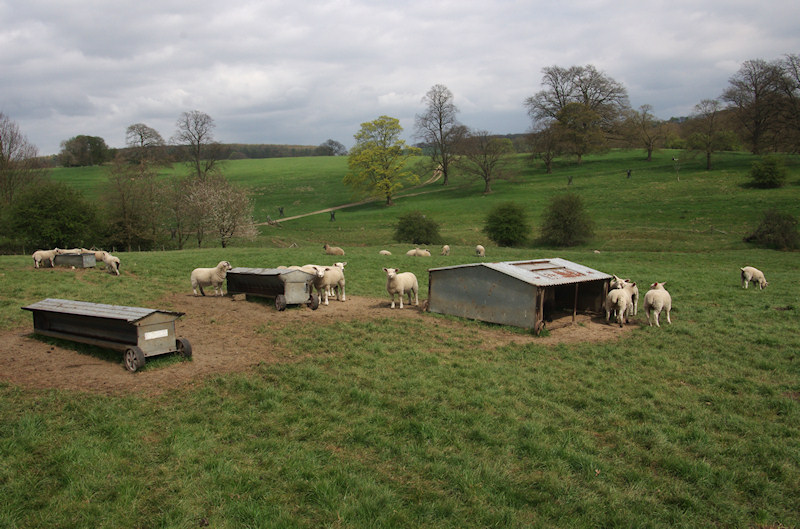 6th May 2013 Welton 8.3 miles SE 959 273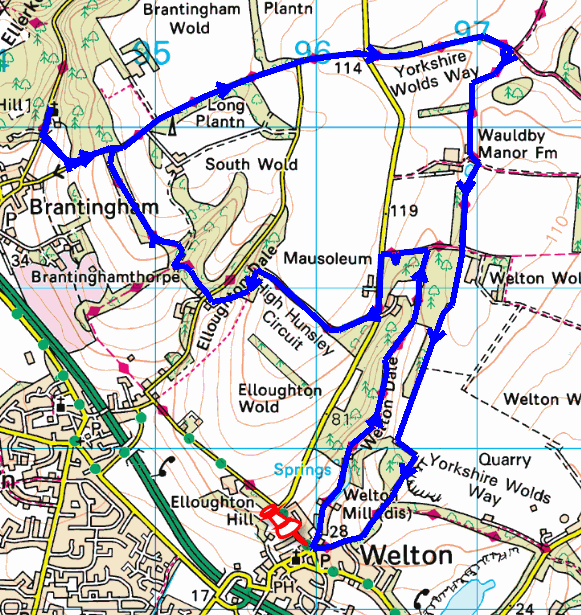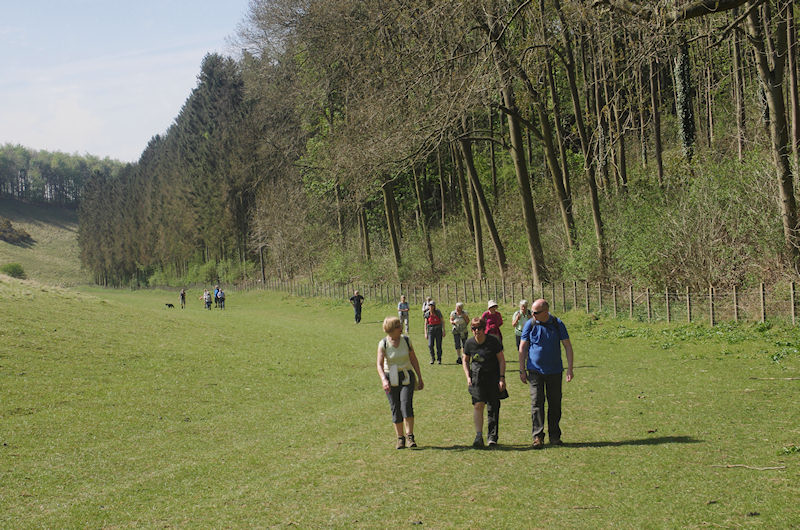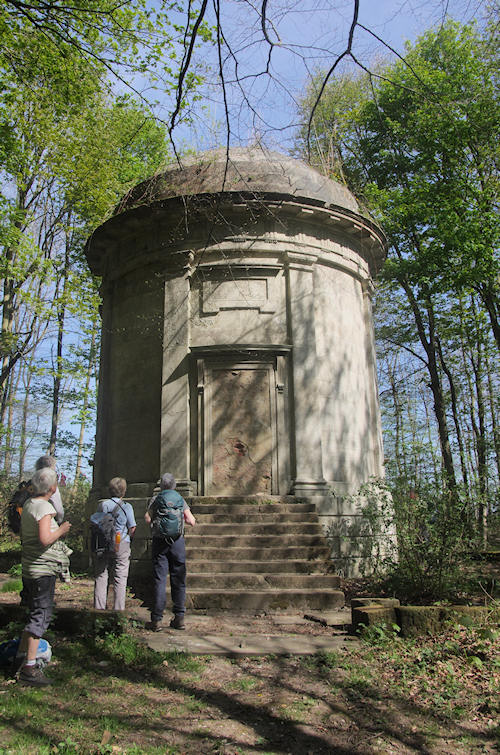 Raikes' Mausoleum, Welton 1818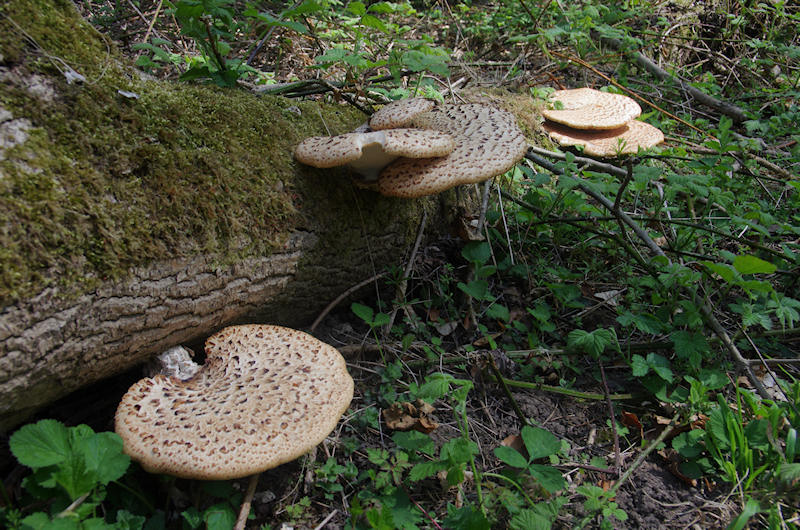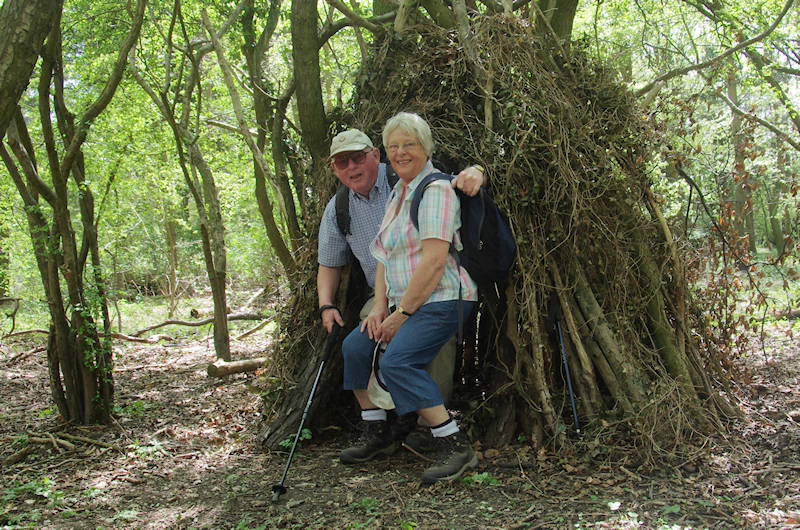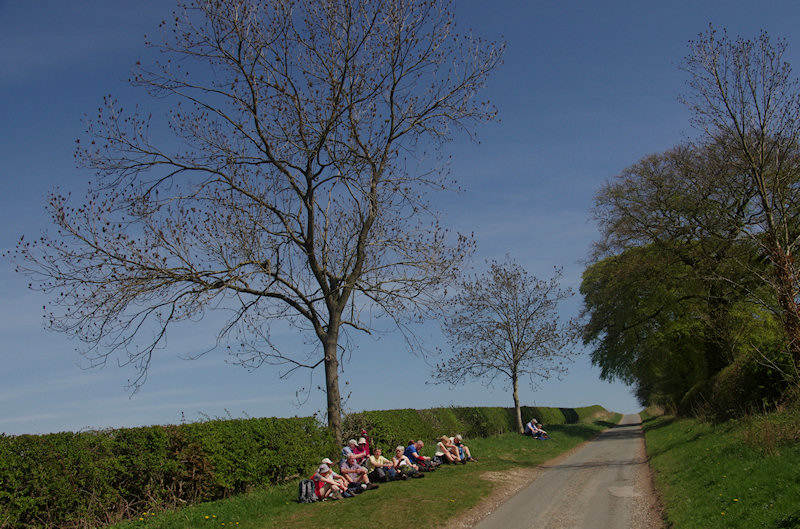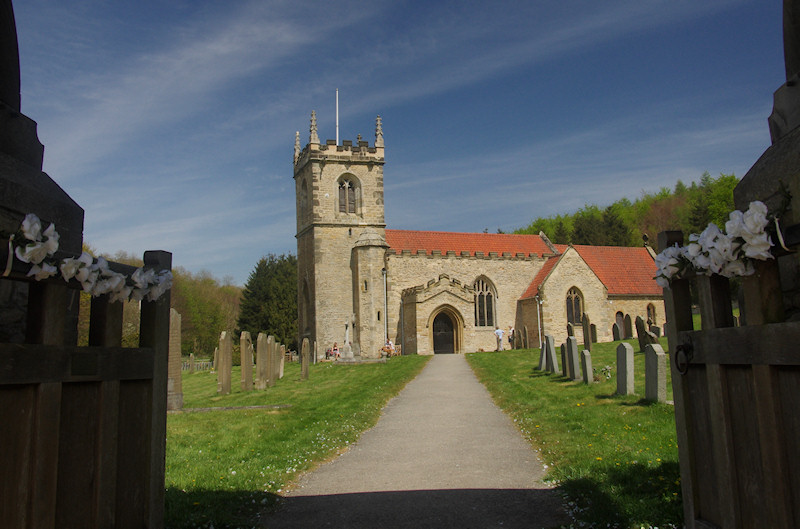 All Saints Church, Brantingham 12th century, subsequently rebuilt
7th May 2013 Thorner 5.8 miles SE 380 423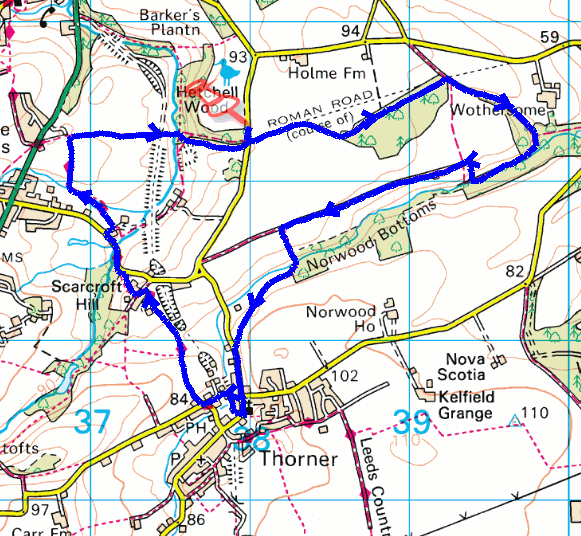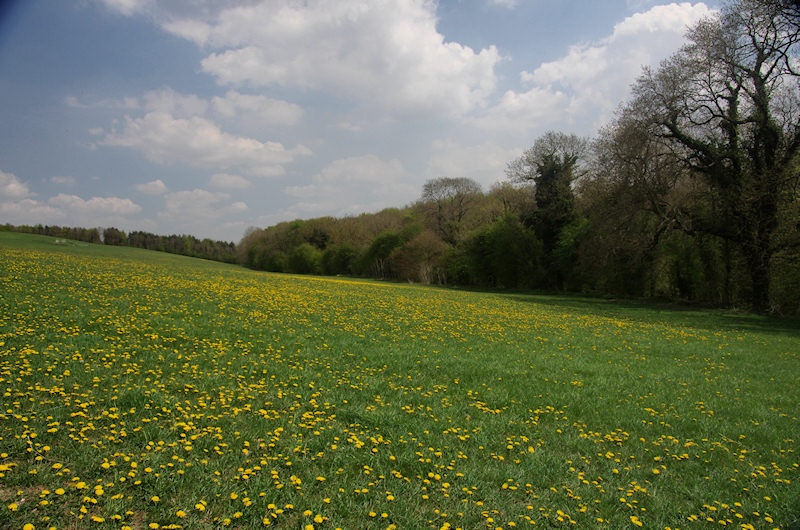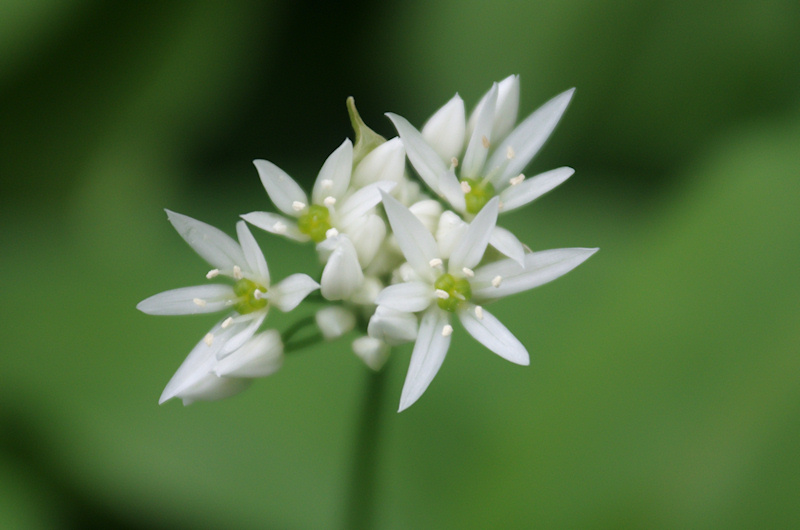 Wild Garlic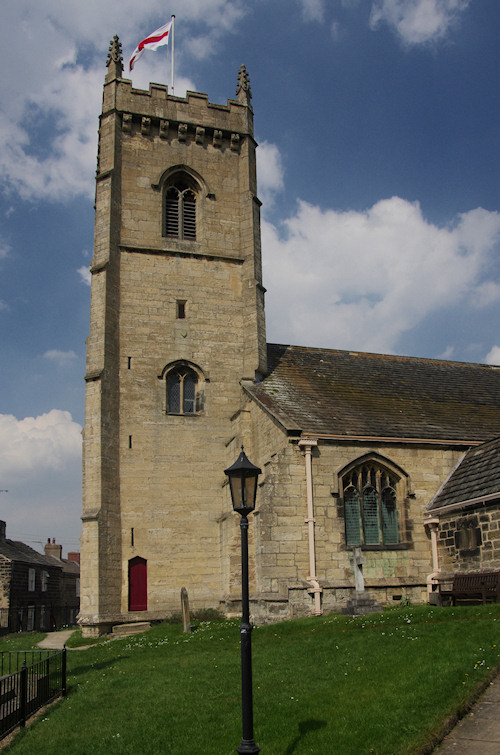 St Peter's Church, Thorner 1787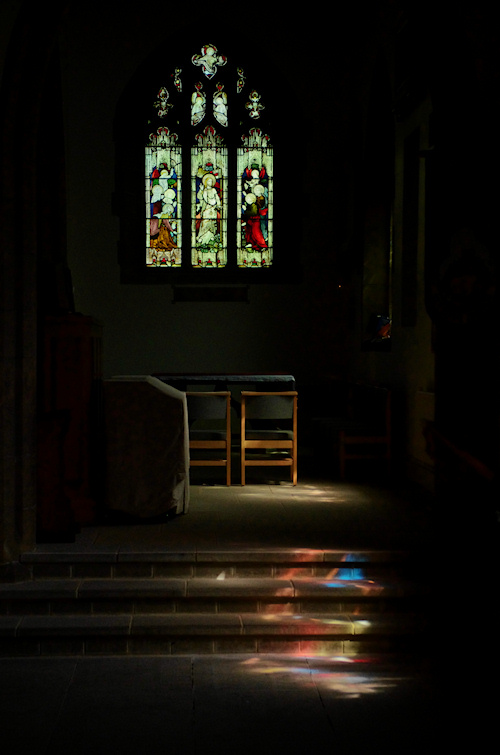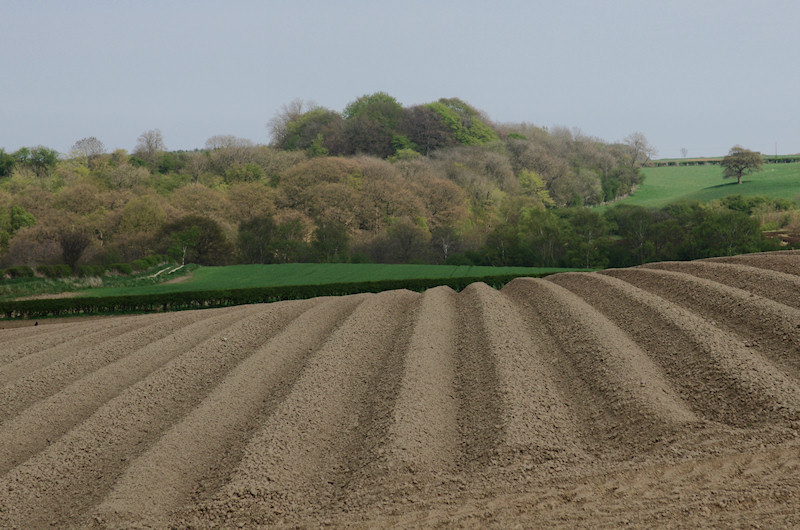 Red Kite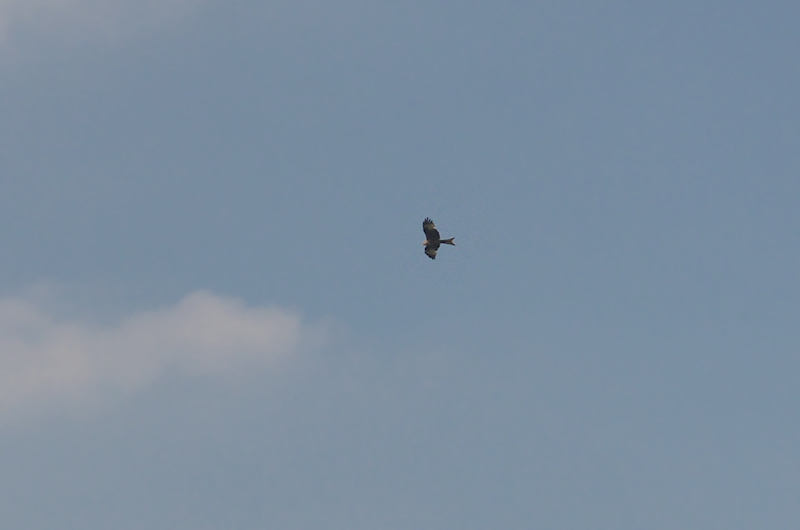 Red Kite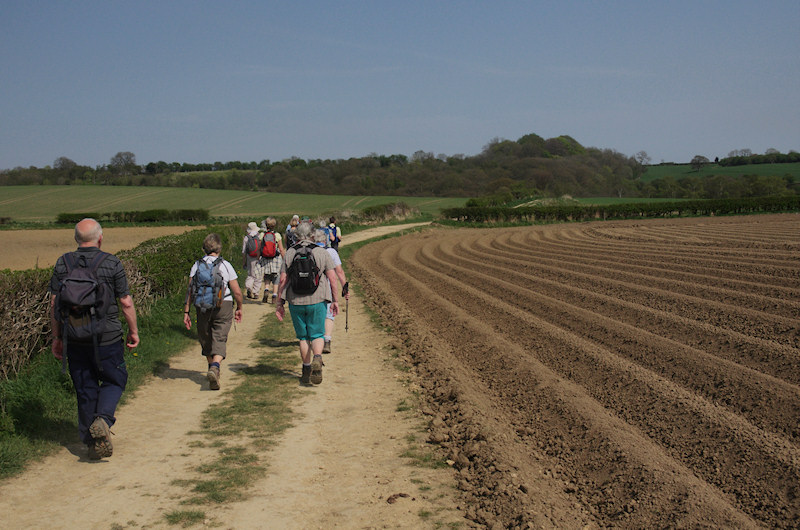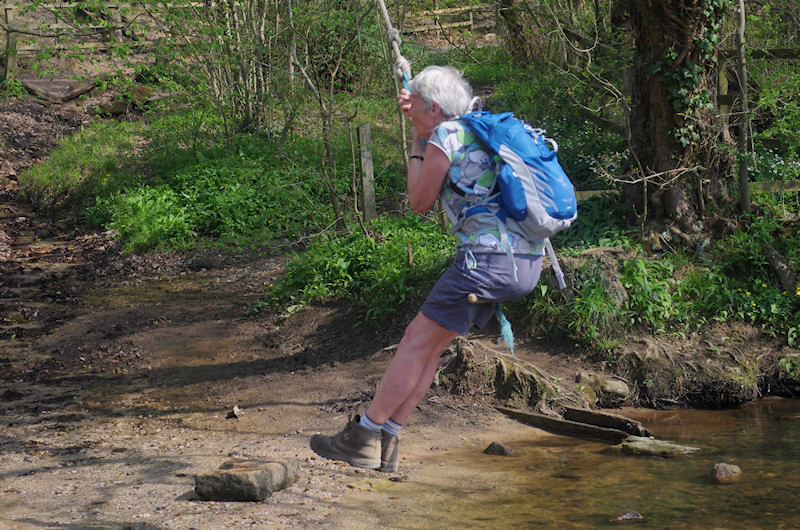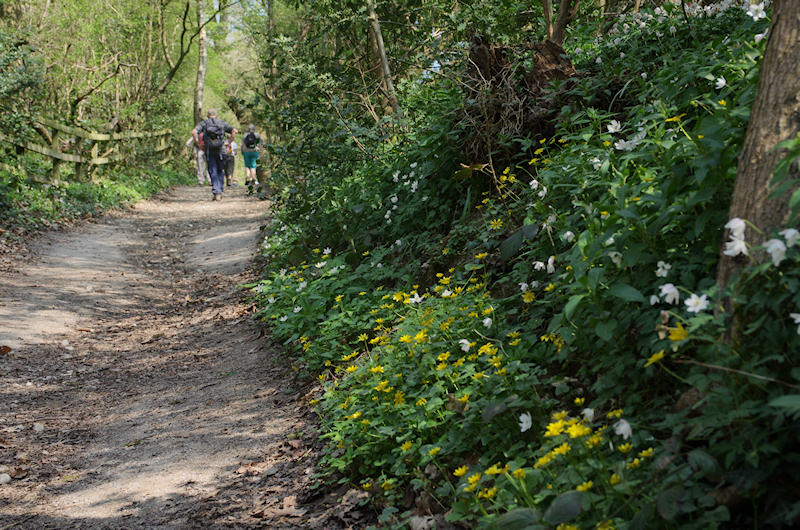 With special thanks to John and Doris for arranging a brilliant weekend.
Photos by Paul Wilkinson