Sutton Cricket Club gallery page 1
2nd XI 2005 - Division 5 League Champions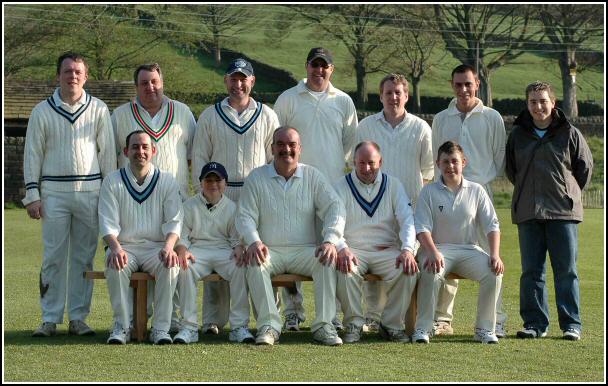 Back row: C Smith, K Doane, D Clark, A Wallace, G Hardaker, M Allport, R Parker.
Front row: T Walton, J Wilkinson, A Parker (captain), D Holdsworth, D Snowden.
Match in progress, 23 April 2005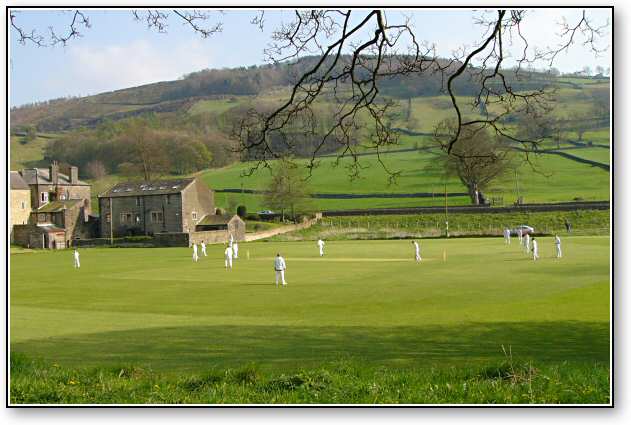 1997 Sutton II Keighley Area Second Teams Cup Winners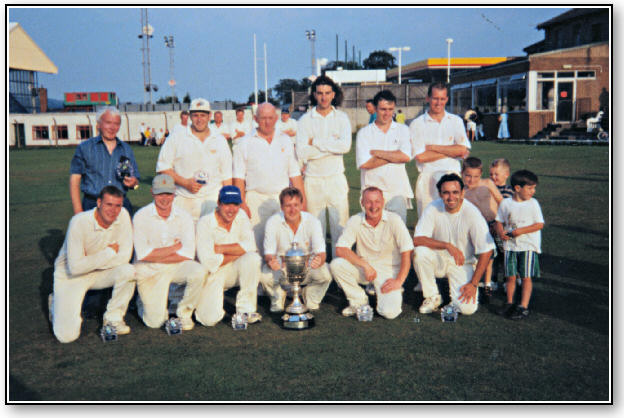 Back row: C Gill (scorer), R Summerfield, R Walton, D Brown, J McCormack, D Wild.
Front row: N Hardaker, J Holdsworth, P Russell, G Hardaker, A E Fountain, P Harrison.
1984 Keighley Area Second Eleven Cup Winners; Craven League Div 4 winners;
Cowling Cup runners up; Keighley News Top 2nd Eleven.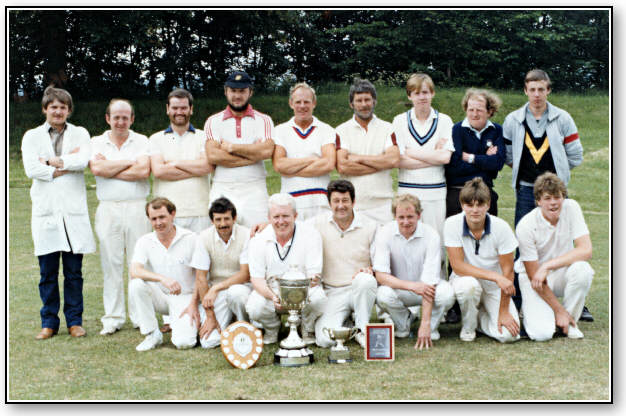 Back row: B Daniel (umpire) R Walton, G Parker, A Daniel, J Newton, R Storton, G Williams, B Foster, D Sampson (scorer)
Front row: A Fountain, T Birch, D McCormack (captain) L Dewhurst, D Holdsworth, R Mulloy, P Hardaker.
May 1981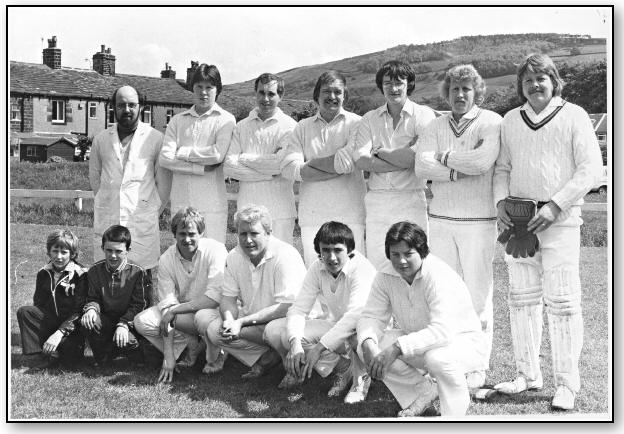 Back row: R Morehen (umpire), L olton, R Spence, J Maris, G Harison, J Hardaker (captain), R Filkin.
Front row: G Hardaker, J McCormack, D Holdsworth, D McCormack, P Harrison, J Stone.
1971
Back row: Roy Hardaker (chairman), Gerry Walker, David Town, Leonard Dewhurst, John Walker,
Les Town, John Maris, Phillip Taylor (scorer), Alan Happs, Roy Morehen (umpire).
Front row: Dan McCormack, John Dison, Alan Sharp (captain), Philip Boocock, John Hardaker, Roger Hardaker.
1947 WYNN Cup Winners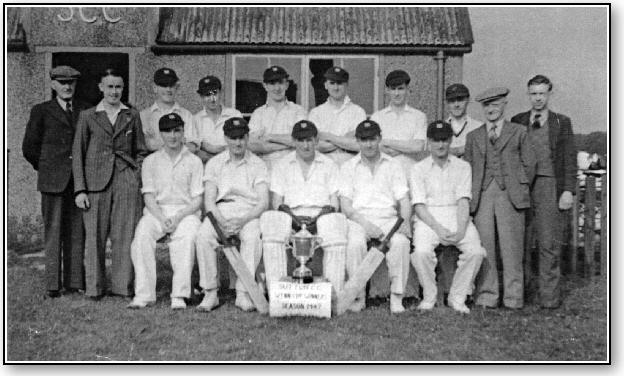 Back row: W Shuttleworth (umpire), K Gresswell (secretary), G Walker, B Shuttleworth,
F Hogg, J Smith, Frank Gill (Chairman), D Palfreman (scorer).
Front row (sitting): C Gill, E Greenwood, F Barrett, S Hannam, H Birch.
1911 Sutton Church Cricket Club
Winners Skipton and District League Junior Division
Back row: A Happs, W B Spencer, A Ramsbottom, W Haywood, A Dransfield, G Spencer, L W Longbottom.
Front row: W Wagstaff, E M Chaffers Rev A R Light (President), L H Wagstaff, J W Stell.
Ariel photo of the cricket field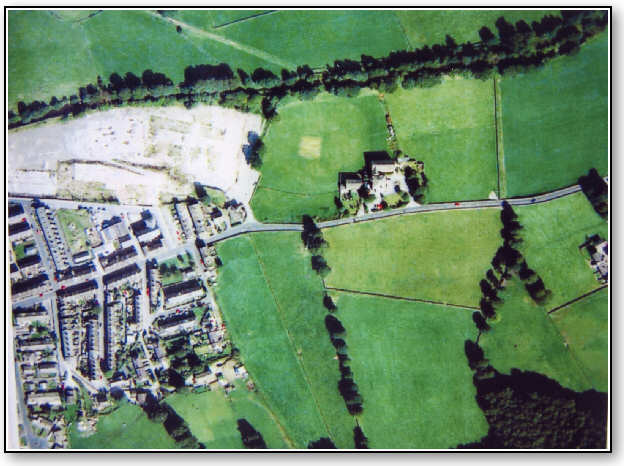 Exact date unknown, but after the mill was demolished and before Crofters Mill estate was built.
A match at Sutton Cricket Club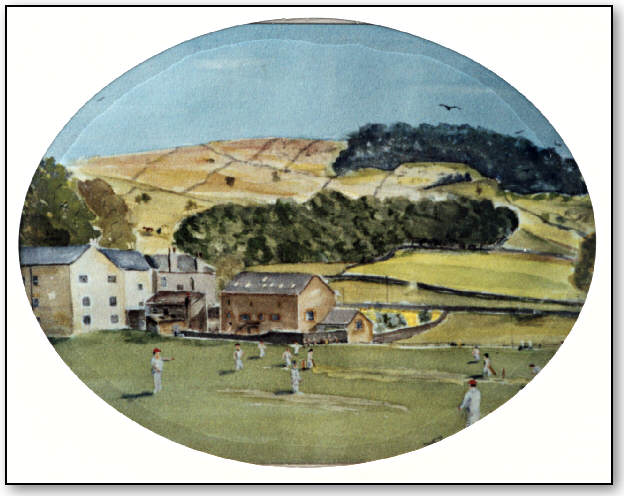 Miniature painting by Bryan Gill
Flood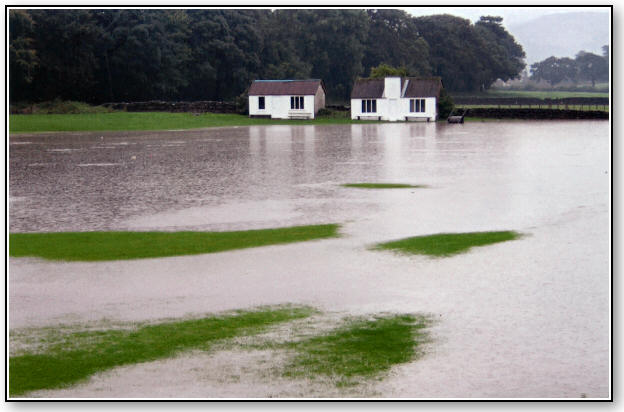 10 August 2004