Scans and notes provided by Pam Johnson, grand-daughter of Joe Harry and Jean Haigh.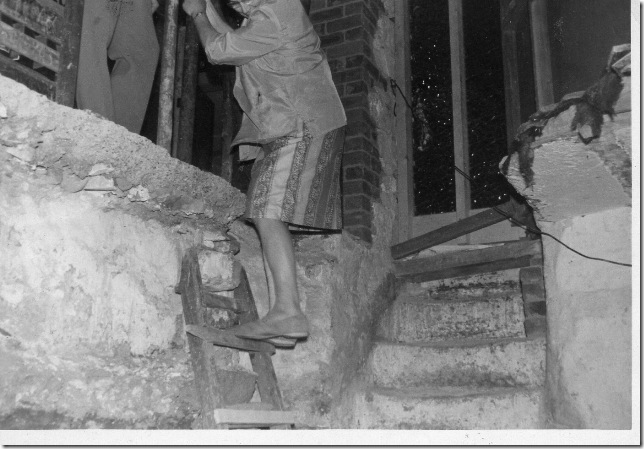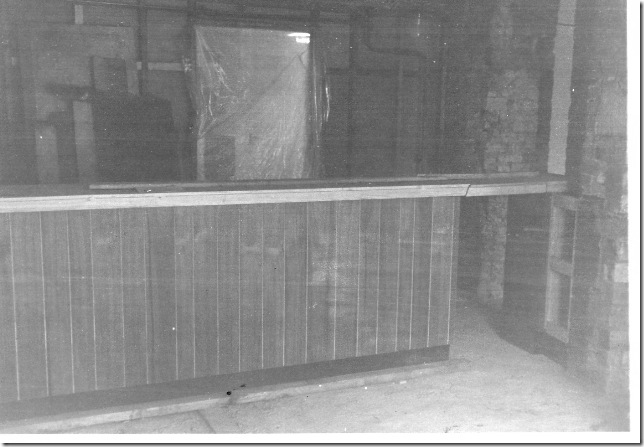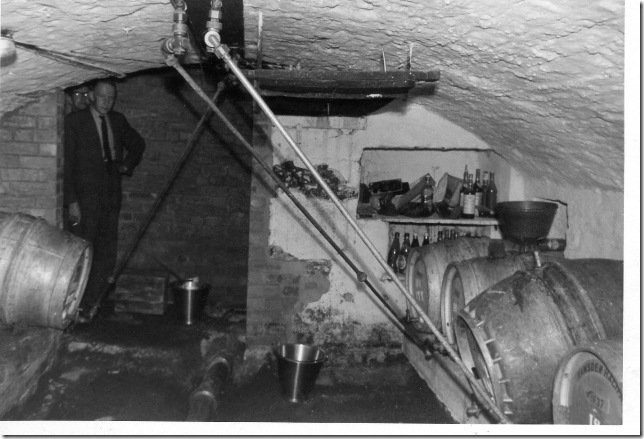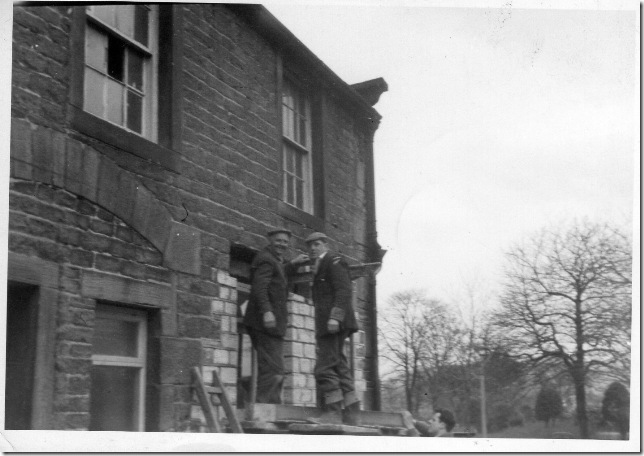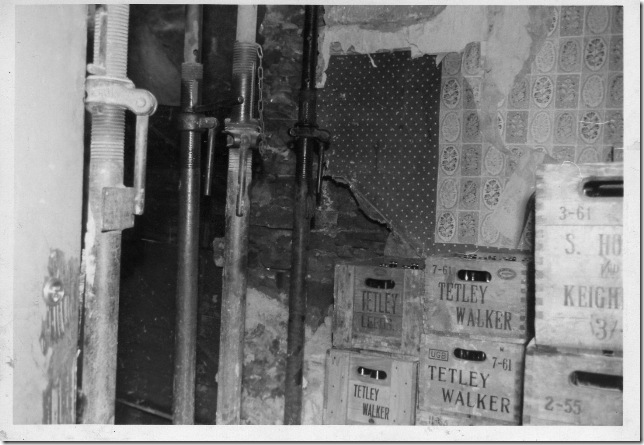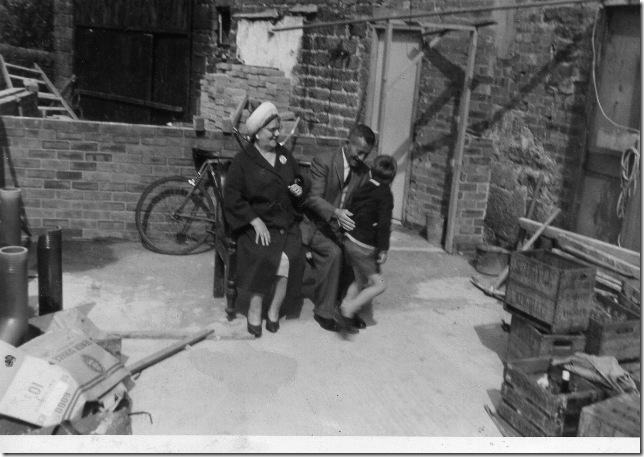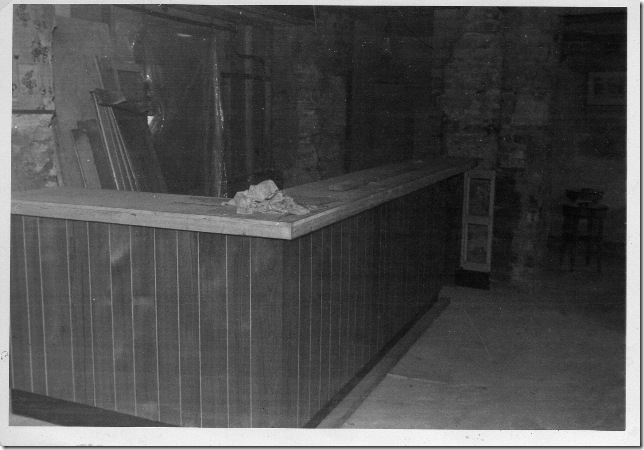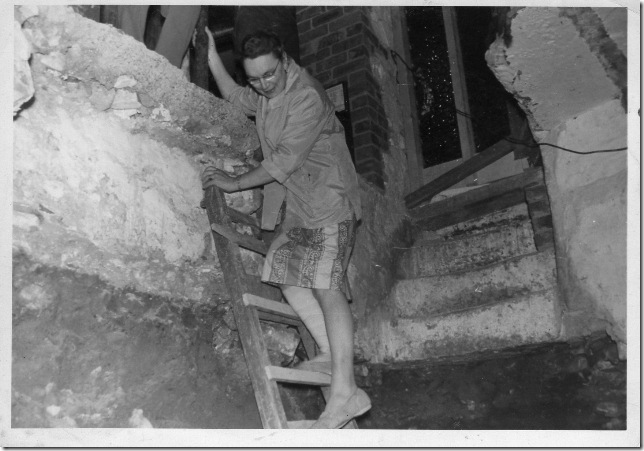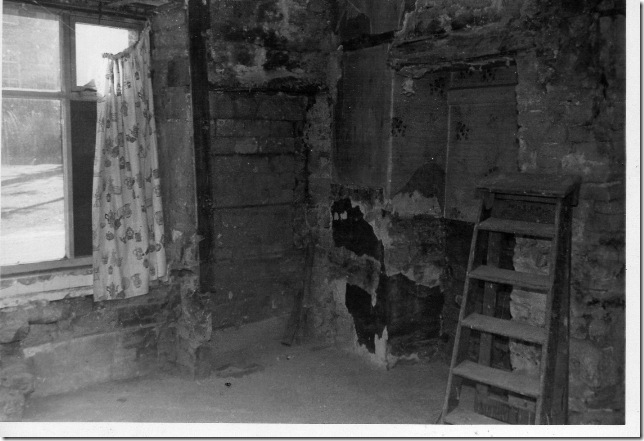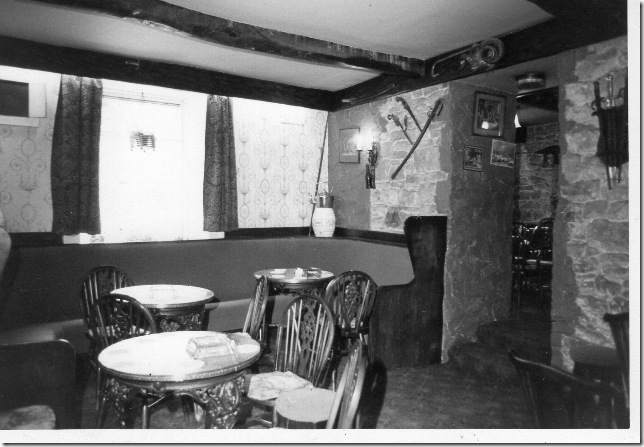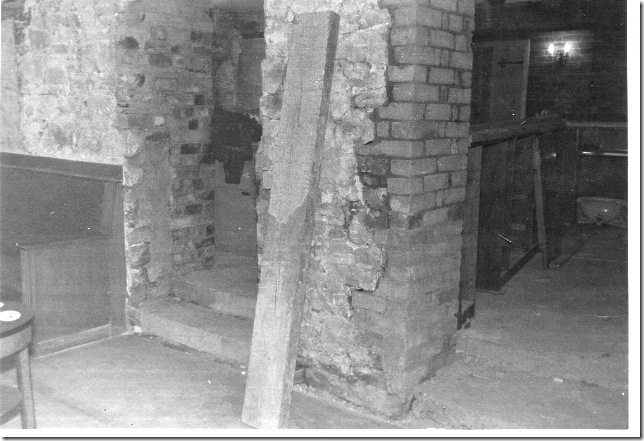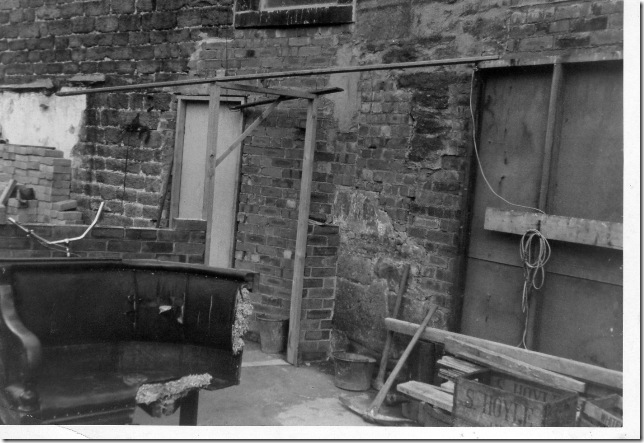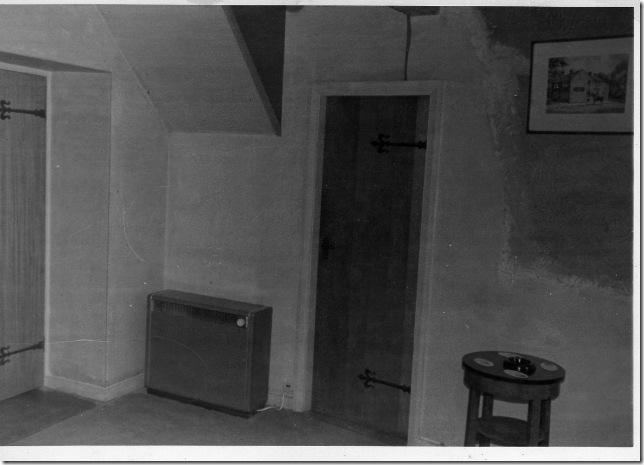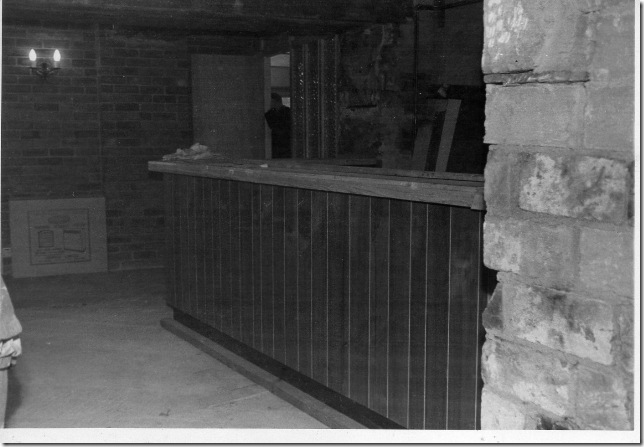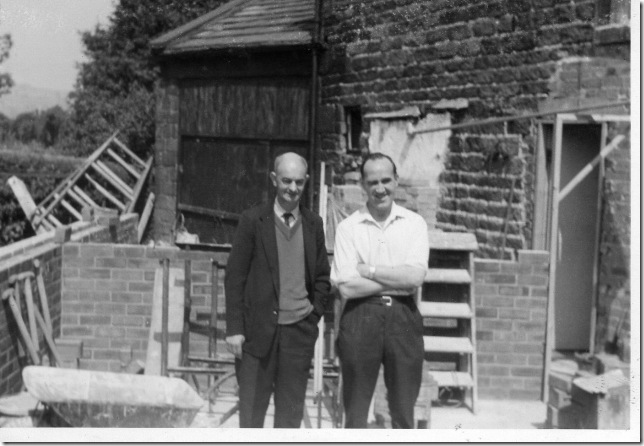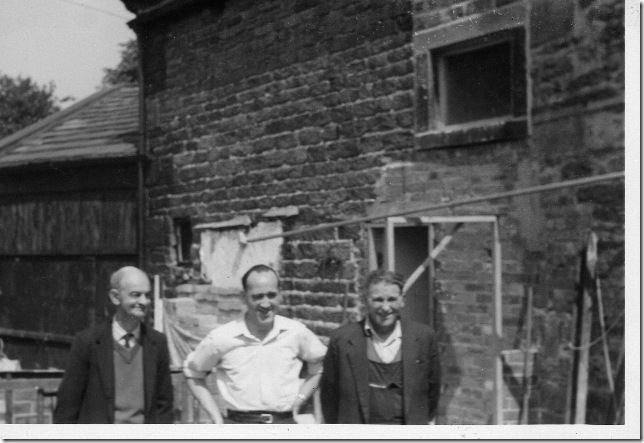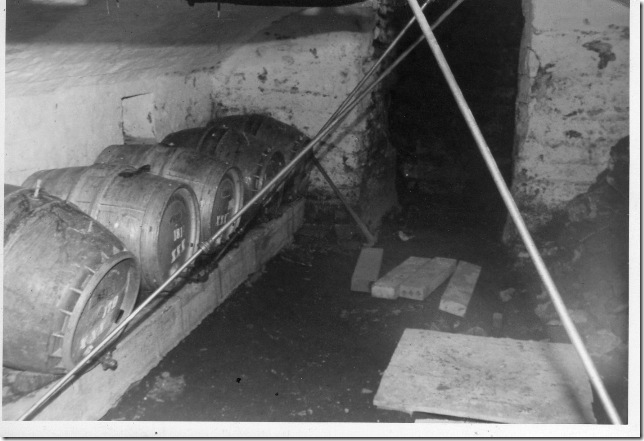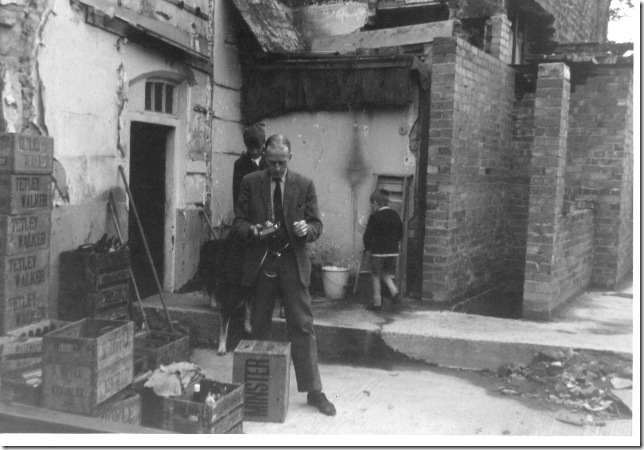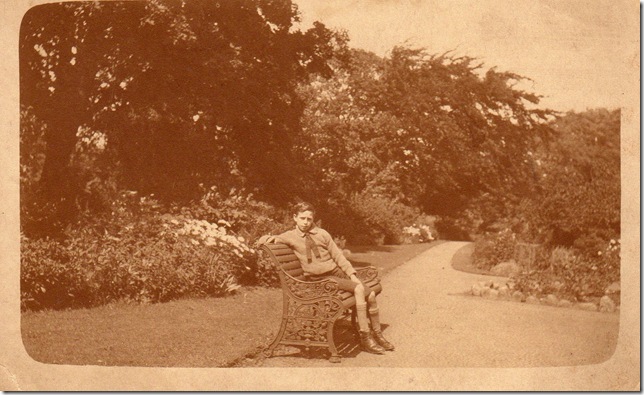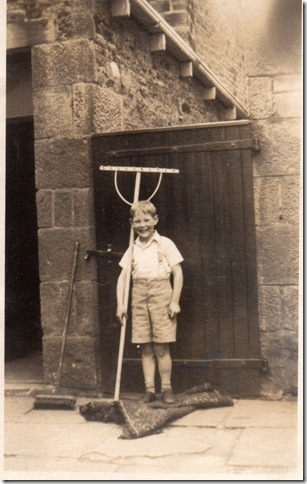 Joe and Jean Haigh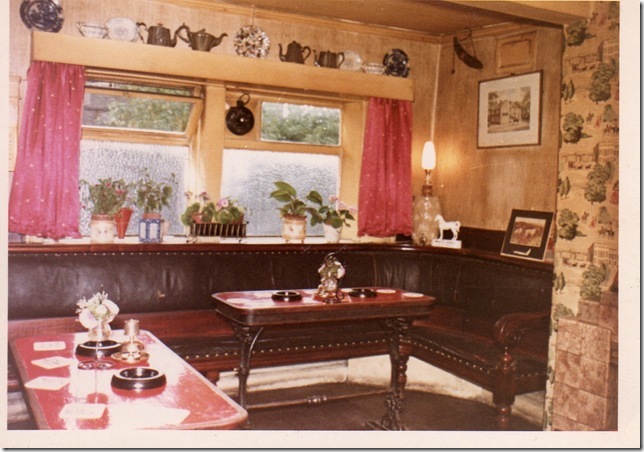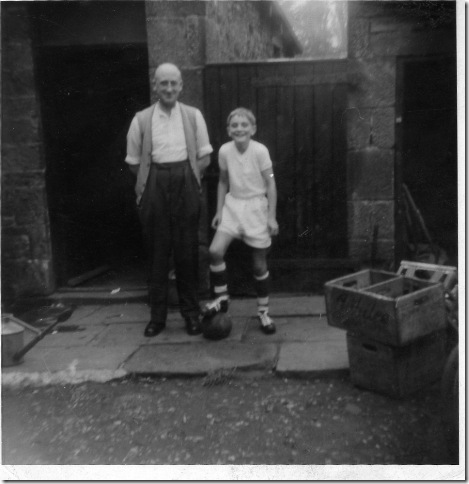 Sam Rudge and Tom Haigh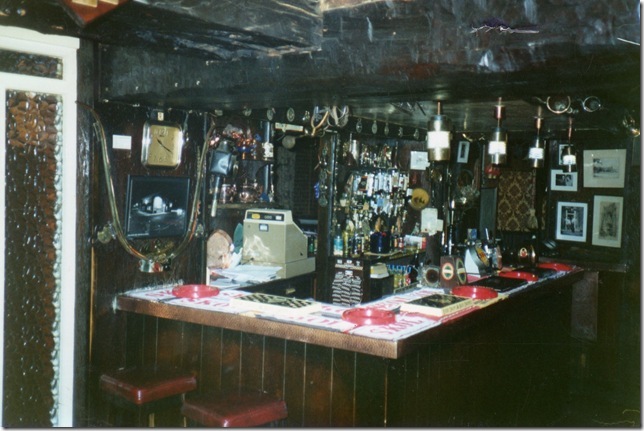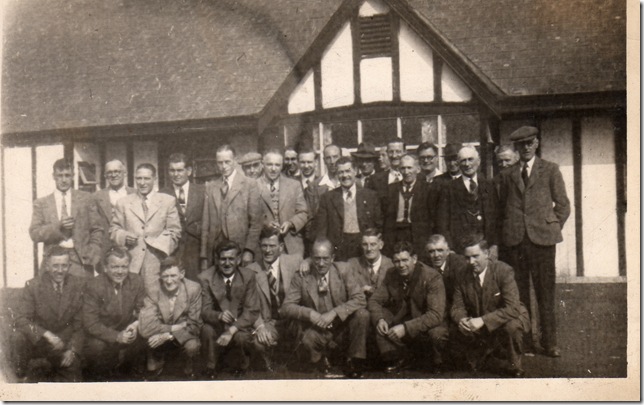 Black Bull trip to West Burton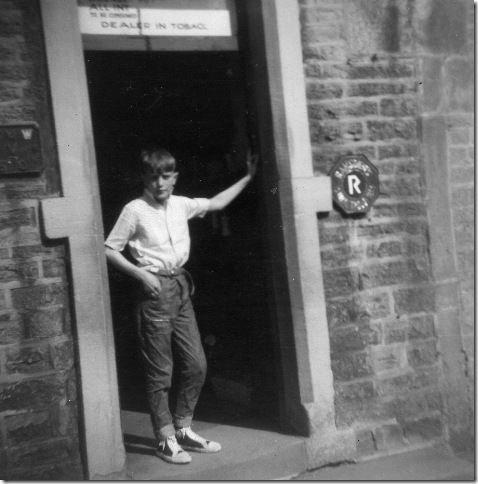 Tom Haigh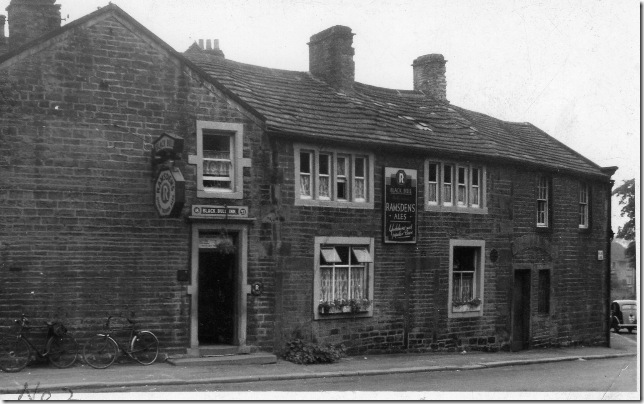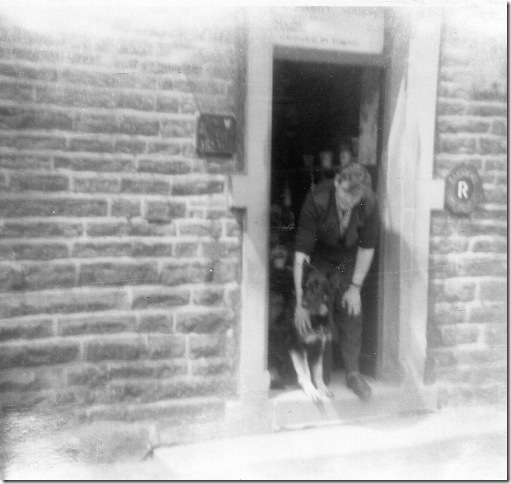 Garth Haigh with Sheila the dog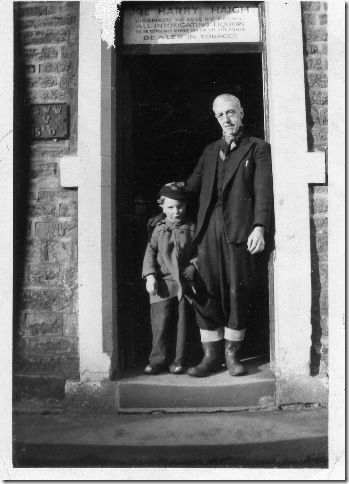 Tom Haigh and Nelson Baxter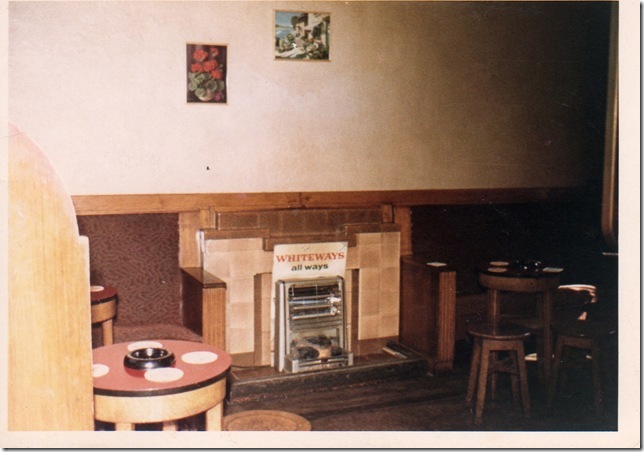 this room is now known to most folks as 'the zoo'!!!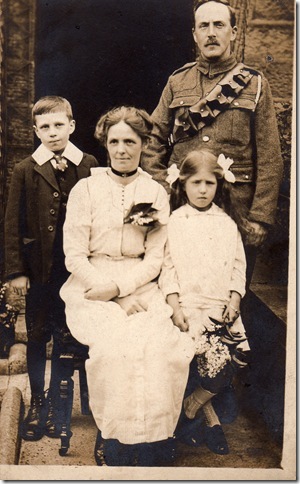 Joe Harry Haigh with his mother, father (Tom) and sister (Marian)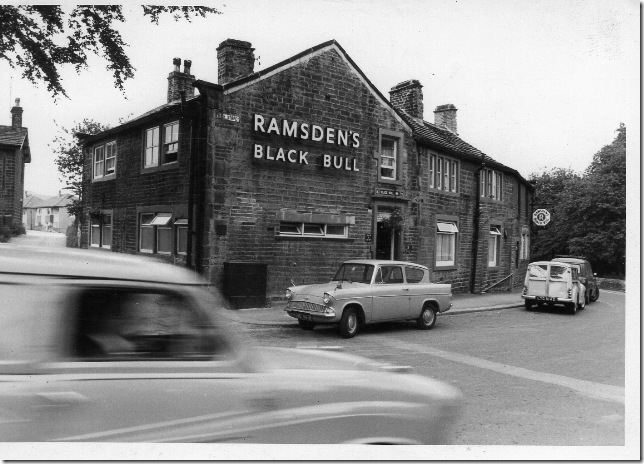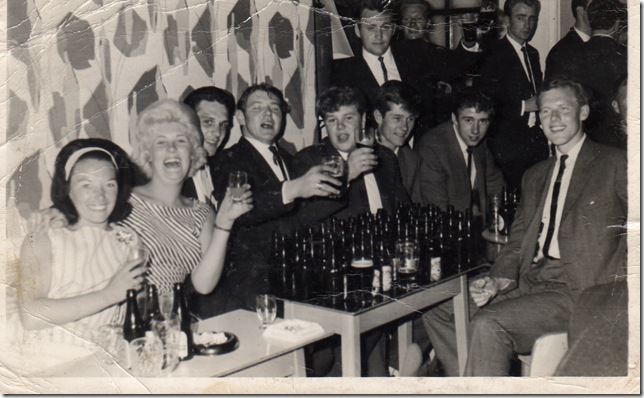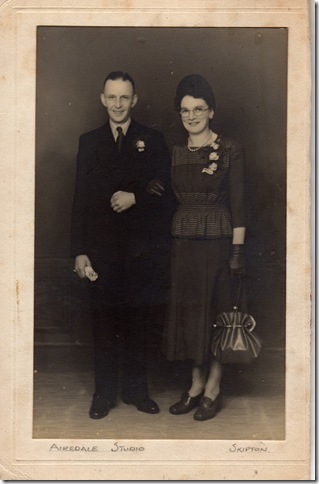 Joe Harry and Jean Haigh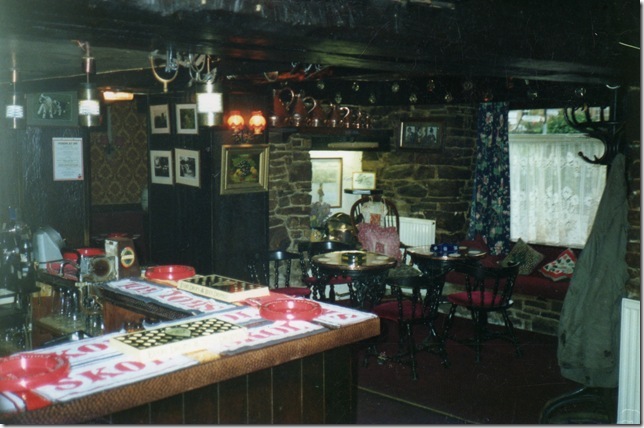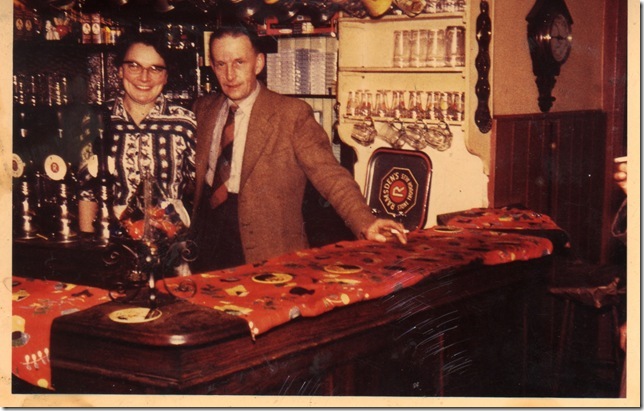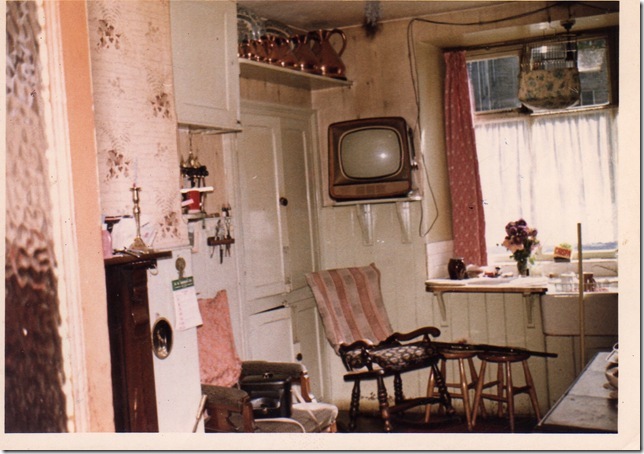 The old kitchen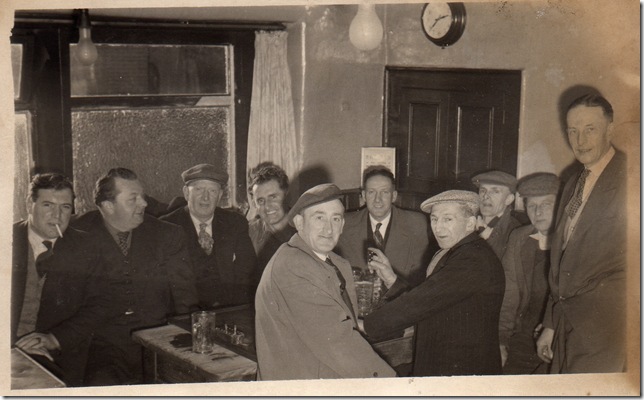 Harry Haigh (right) Sam Rudge (centre)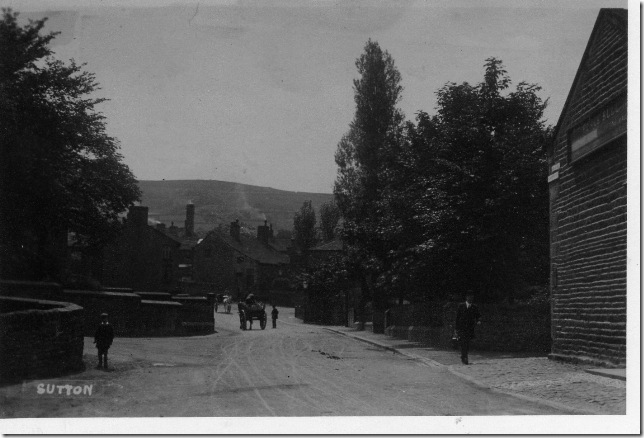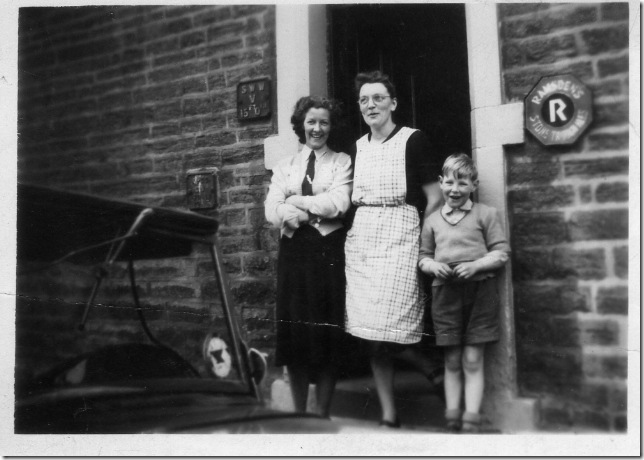 Jean Haigh (middle) Garth Haigh (right)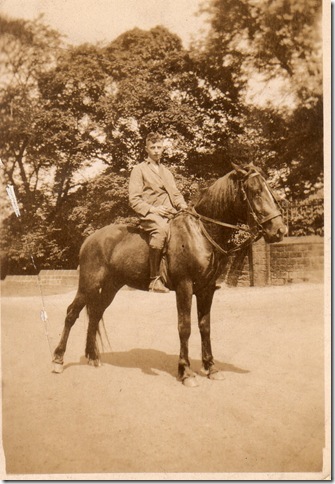 Joe Harry Haigh outside the Black Bull