Old Photographs of Sutton Park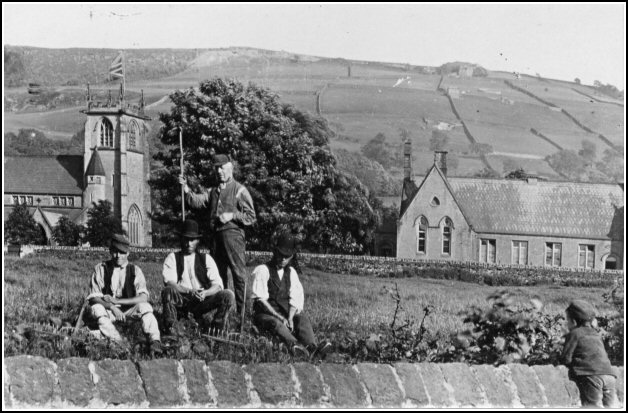 Looking across "Otterholes" fields before the park was built.
Note there isn't a clock on the church tower, which dates the photo to before the end of November 1901.
The Revd Canon Michael Cowgill provided the following information:
"The clock was dedicated on Advent Sunday (end of November) 1901.
The people of the parish raised an appeal for the clock in memory of
their former vicar, The Revd Canon R. W. Wilson, who died in
April 1901 after serving as vicar for 32 years.&quot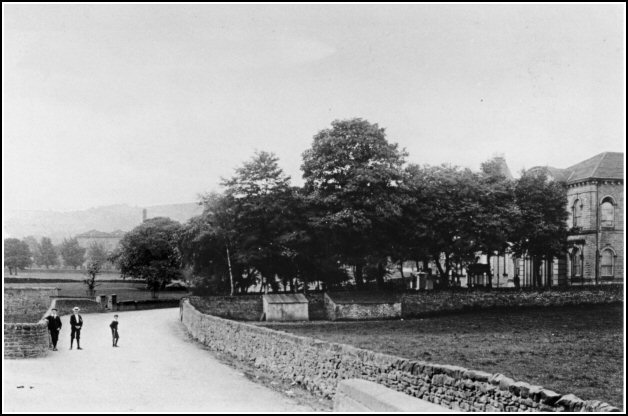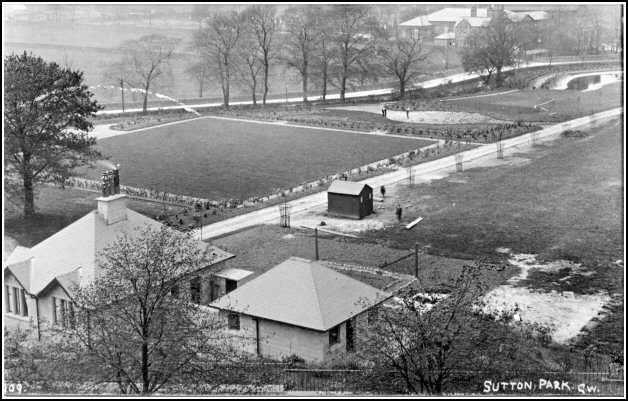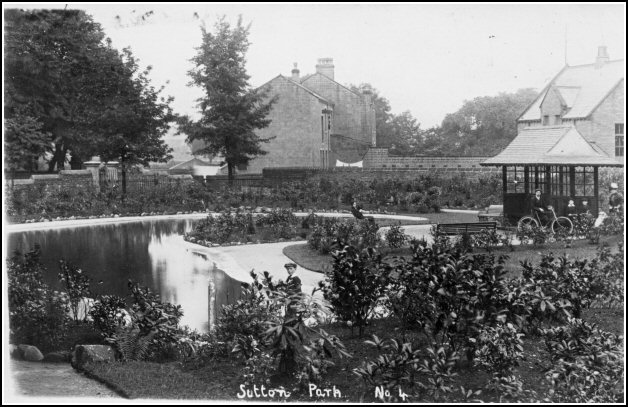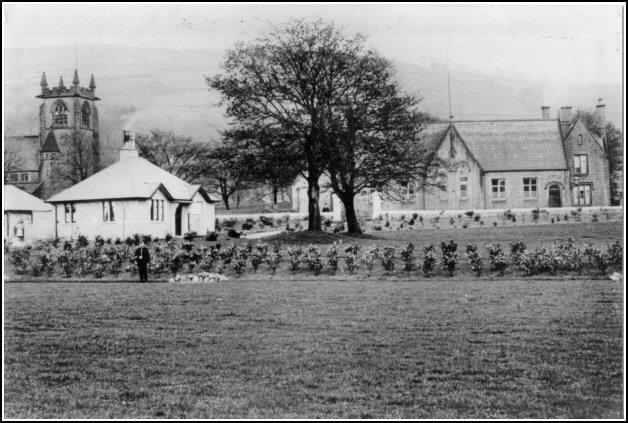 The church tower now has a clock, and the school building is extended compared to the top photograph.