With thanks to Bill Longbottom for the scans.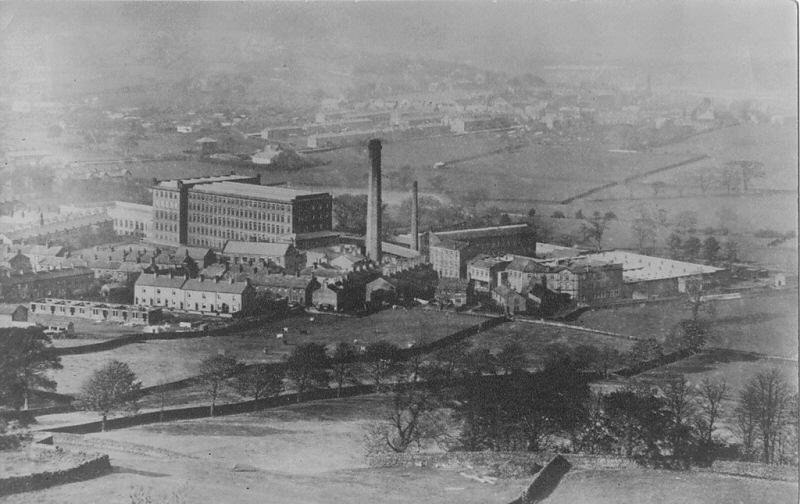 The view in 1930 is dominated by Bairstow's Mill.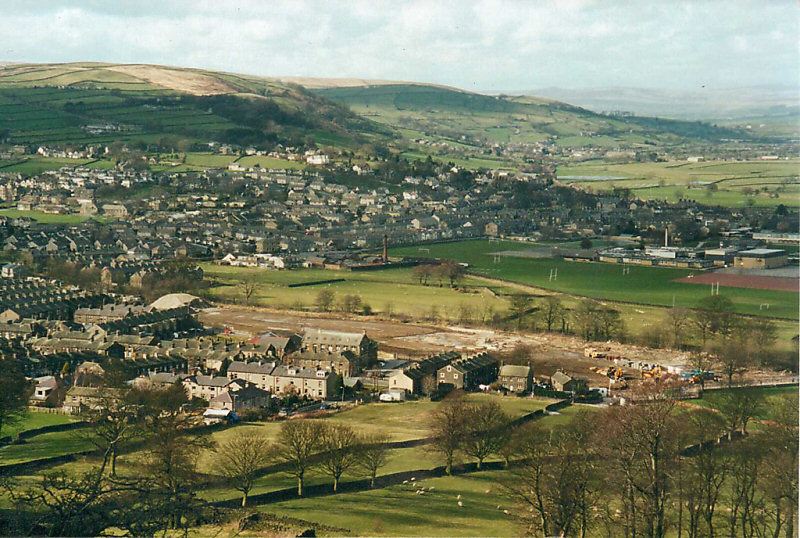 The mill was demolished in 1996. The red brick chimney of W & J R Thompson Woodturners Ltd can be seen in the centre of the image.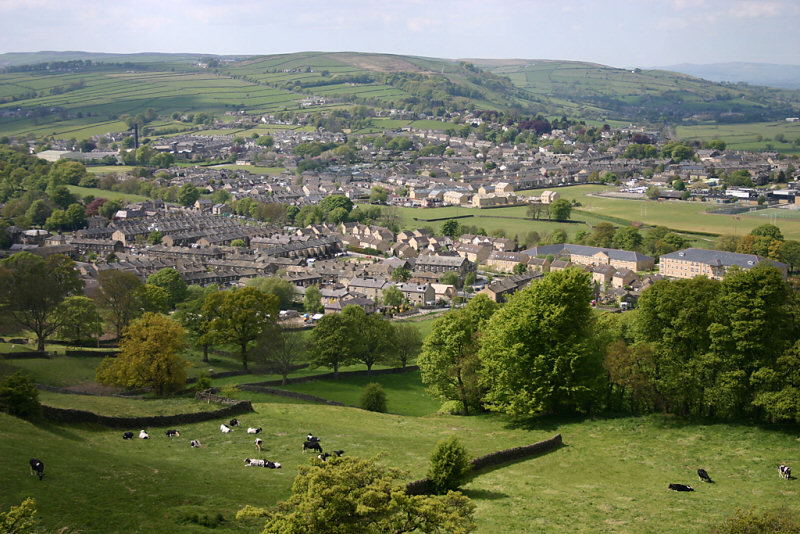 The 2014 view shows the housing estate and care home complex on the site of Bairstow's mill and a housing development on the site of the Woodturners buildings.