Thanks to Mona (Harry's niece) of Cowling for sharing the photographs, Andy Wade for providing the scans, Andrew Monkhouse for starting the "investigation" and members of the Great War Forum who have helped with research.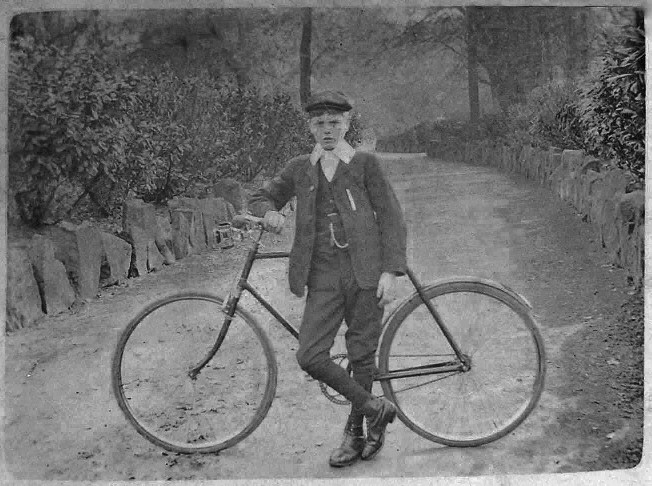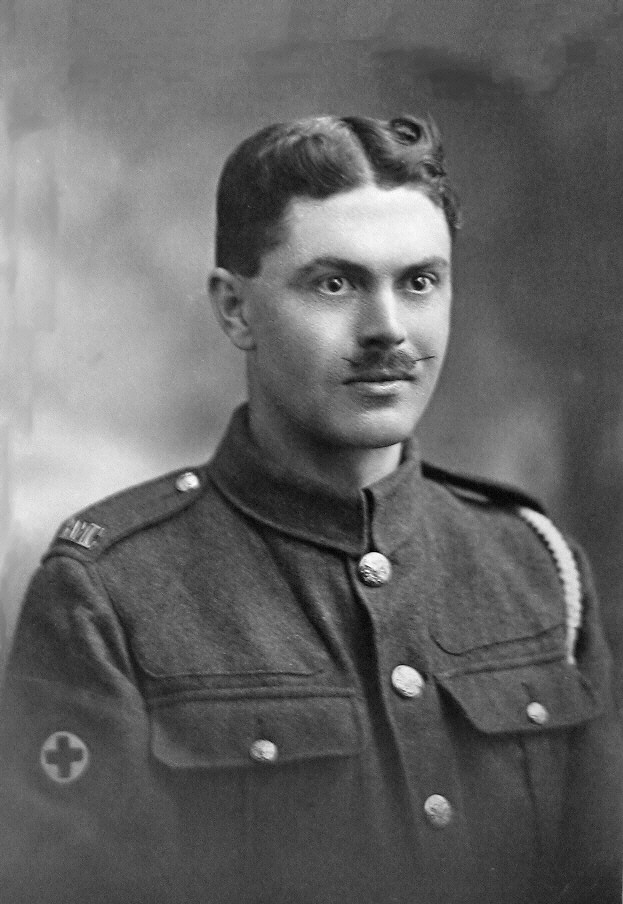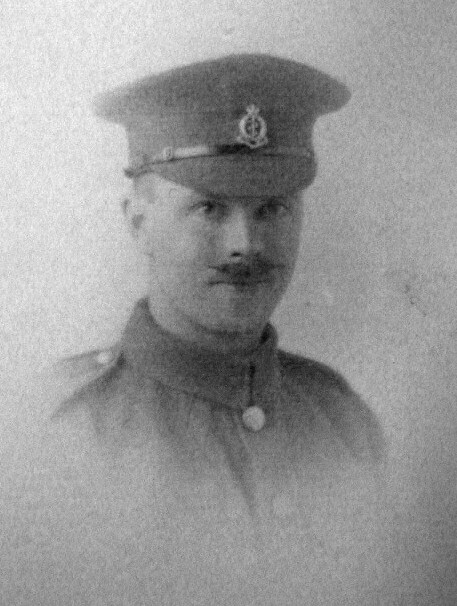 Born at Slippery Ford in 1893, Harry lived at 15 West Lane in Sutton and as a youngster he fell off his bicycle and injured himself quite badly. This left him unfit for front-line regimental duties during the Great War, hence he served as a Dispensary Clerk in the Royal Army Medical Corps.

His fate was unfortunately sealed when he was serving on board the British hospital ship Glenart Castle as it left the Bristol Channel on its way to France to pick up wounded and sick soldiers. It was torpedoed by a German submarine at 4.00am on the 26th February 1918. The ship sank in seven minutes and most of the 206 crew and medical staff perished.

See also the page on the Men of Worth site.