The Preston Family c1907
Thanks to Ken and Eileen Richards of New Zealand for sending the scans.

Eileen is the daughter of Ernie Preston, who is the son of Robert and Lily Preston who lived at 1 North Street when Ernie and Margery were born (twins), but later lived at 6 Gordon Street. Robert Preston was at some stage President of Sutton Co-operative Society.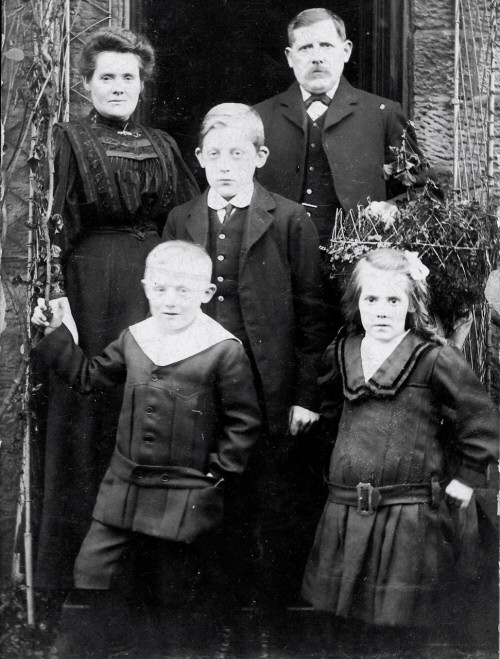 Lily and Robert Preston at the back with John William (born 15 Feb 1894) in the middle aged about 12 and Ernest and Margery (born 11 Jan 1902) in front aged about five.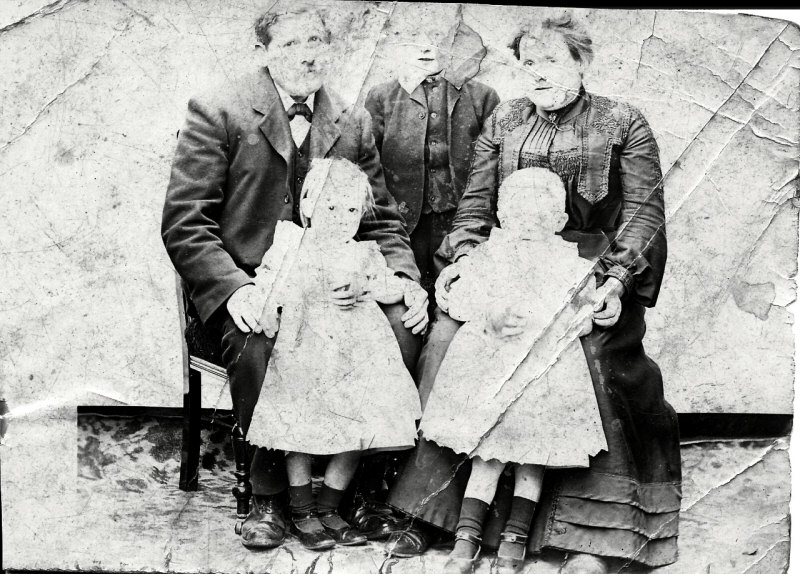 Lily and Robert Preston seated with Will between them and twins Ernest and Margery in front.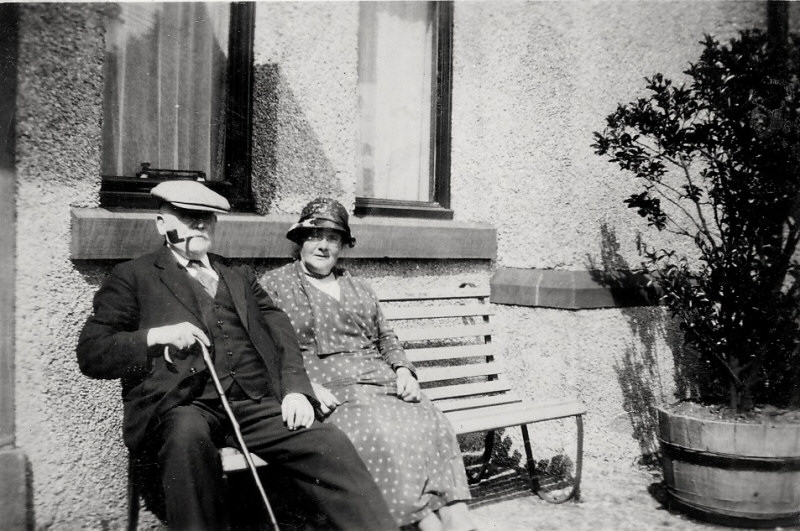 Robert and Lily Preston later in life. Robert 1867 to 1935, Lily 1869 to 1948.