Sutton Hall Lodge c1900
With thanks to Trevor Hartley-Williams for providing the scans.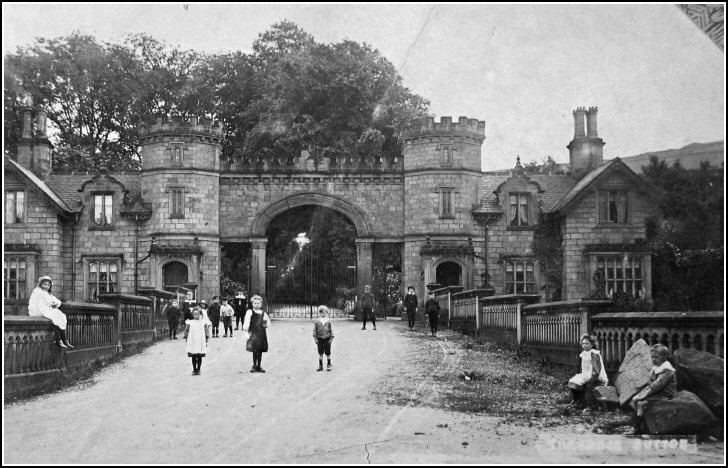 These photographs were taken when Ernest Hartley lived in the Hall following the death of John William Hartley.
Ernest Hartley was Trevor Hartley-Williams' mother's father.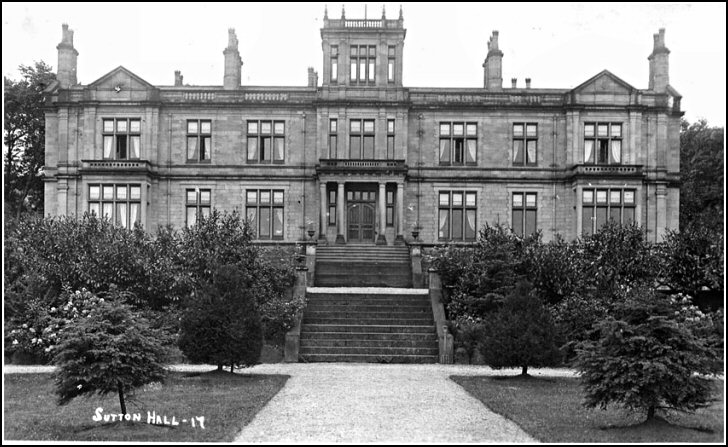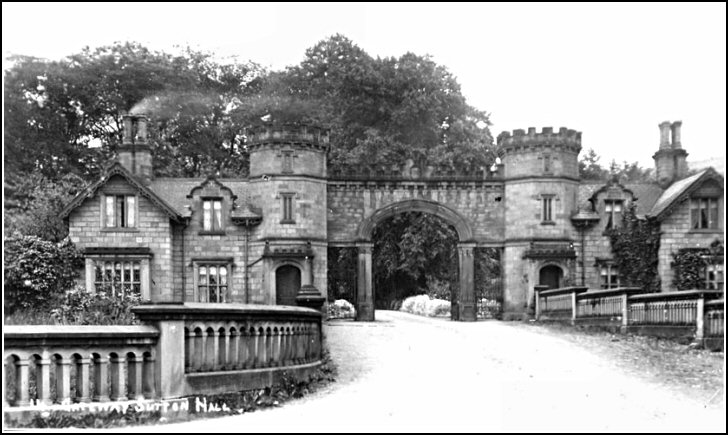 Below is a 1955 photograph of the gateway to the Hall estate.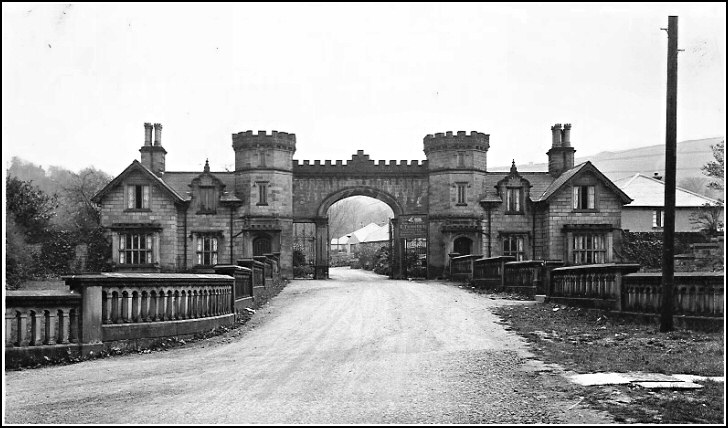 And finally, a photo taken in 2007 by Paul Wilkinson showing how the gateway looks now.