Formed in 1968, Sutton Art Club meets weekly at Sutton-in-Craven Community Centre, North Street, Sutton.

Meetings are held on Wednesdays from 7.00pm to 9.00pm. Weekly September to end of May then fortnightly June to the end of August.


---
| | |
| --- | --- |
| Chairman: | Mr P Lancaster Tel: 652953 |
| Secretary: | Mrs Mollie Alred Tel: 656261 |
| Treasurer: | Mrs P Clough Tel: 657837 |
---
Programme for 2017/2018
Please bring your own work on the weeks not identified in the programme
6th September 2017
Weekly meetings commence
20th September
Nigel Overton does an Acrylic Landscape
11th October
Autumn Evening, bring photos, leaves, fruit etc
1st November
Janet Kirkham, a demonstration of buldings in pastels
29th November
Jeremy Taylor demonstration in watercolours
13th December
Christmas Party

---

20th & 27th December

---

---

Christmas Break

---

3rd January 2018
First practical session after Christmas
17th January
Your own interpretation of a given picture
7th February
Mr Harry Counce, a demonstration using oils
21st February
Black and White Evening, (paper etc supplied)
14th March
Annual General Meeting

---

28th March & 4th April

---

---

Easter Break

---

11th April
John Harrison, demonstration in line and wash
25th April
Lucky Dip
16th May
Bruce Mulcahy, a gouache landscape
30th May
Members' Appreciation Evening

From the beginning of June meetings are fortnightly on

13th June, 27th June
11th July, 25th July
8th August, 22nd August.
Then weekly from 5th September




---

Subscription £10 per annum, plus £2.50 paid on each practical evening and £3.50 on Demonstration Evenings for members and visitors. Refreshments are free.

---
A selection of members' paintings is shown below, January 2017.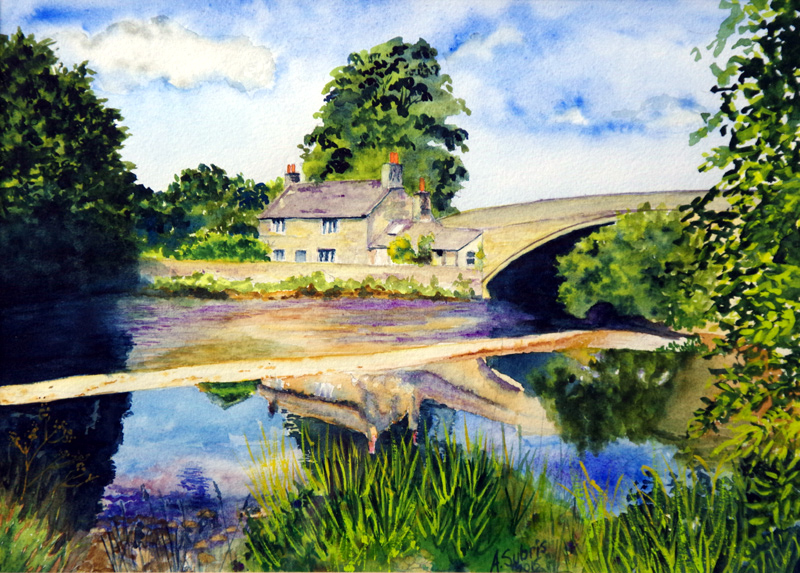 Arvo Subris - Bridge at Bolton Abbey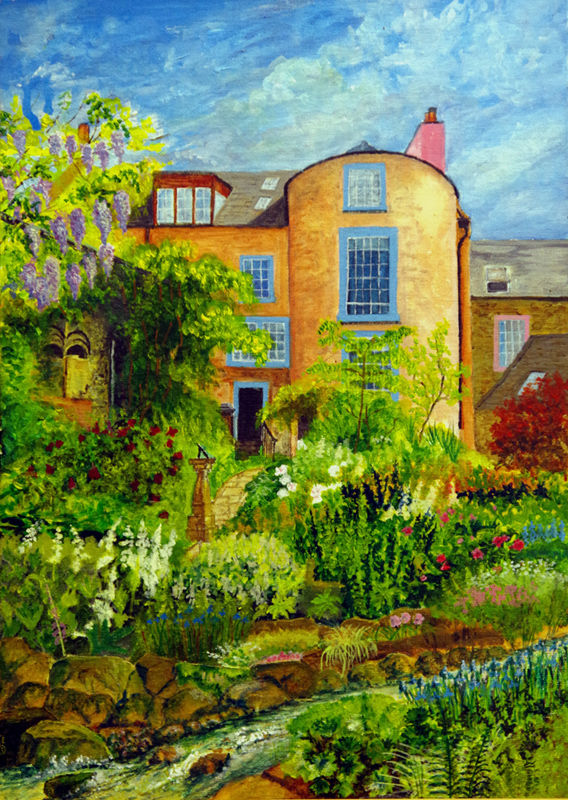 Arvo Subris - Broughton House Kirkcudbright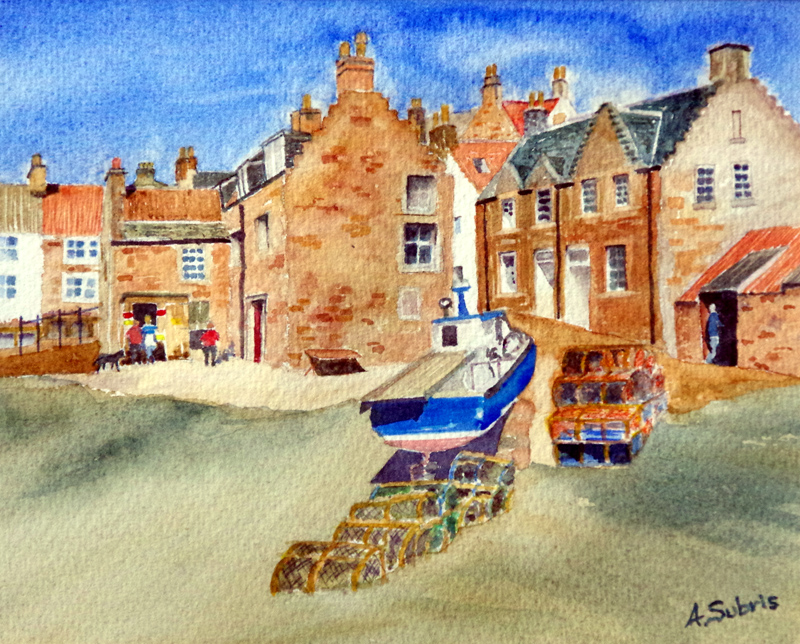 Arvo Subris - Cray East Neuk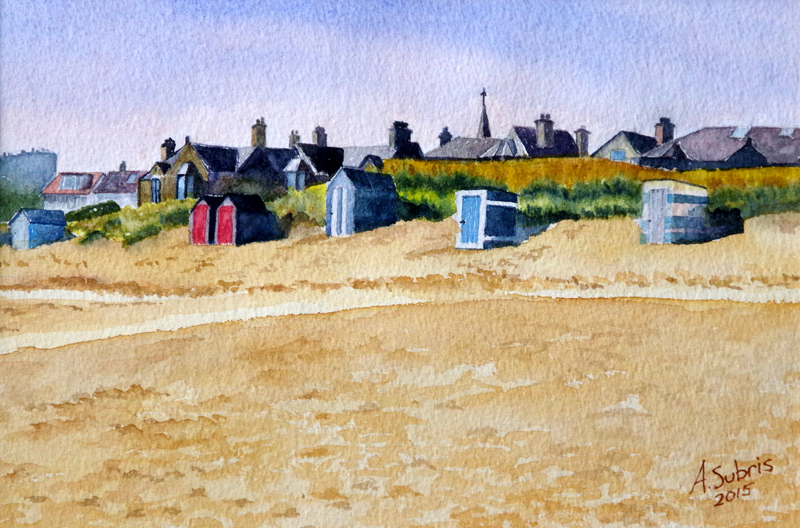 Arvo Subris - Elie Beach East Neuk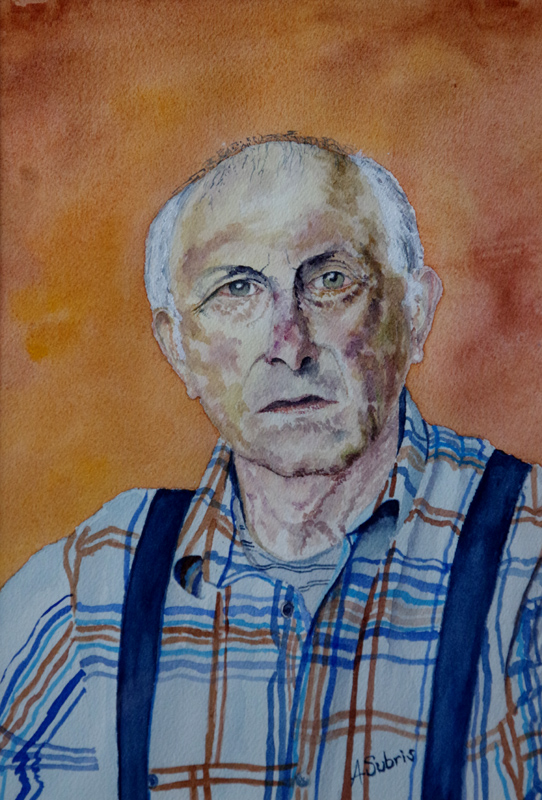 Arvo Subris - Self Portrait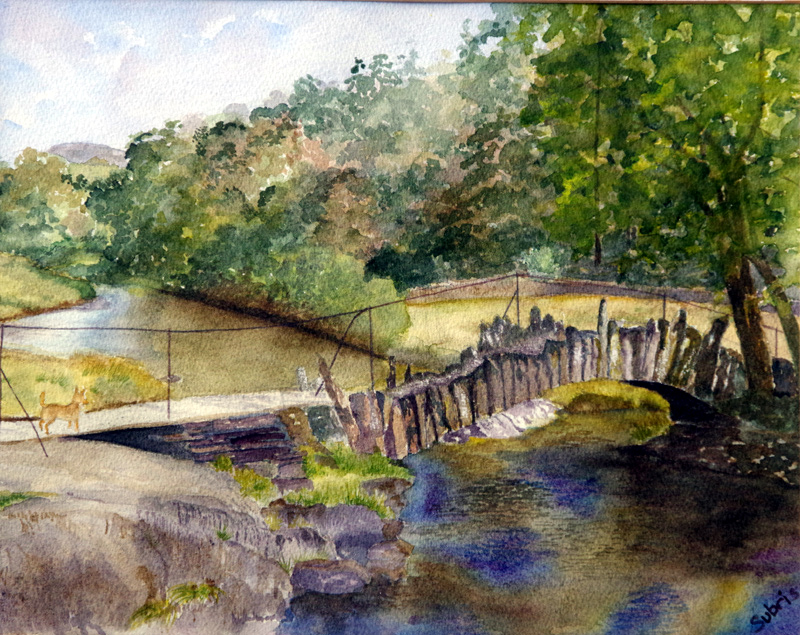 Arvo Subris - Slaters Bridge Lake District
Arvo Subris - St. Monans East Neuk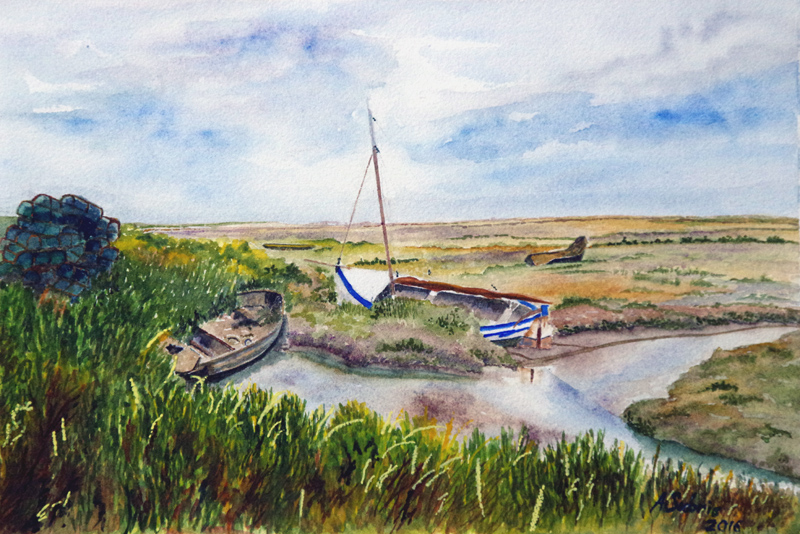 Arvo Subris - The Isabel Brancaster Staithe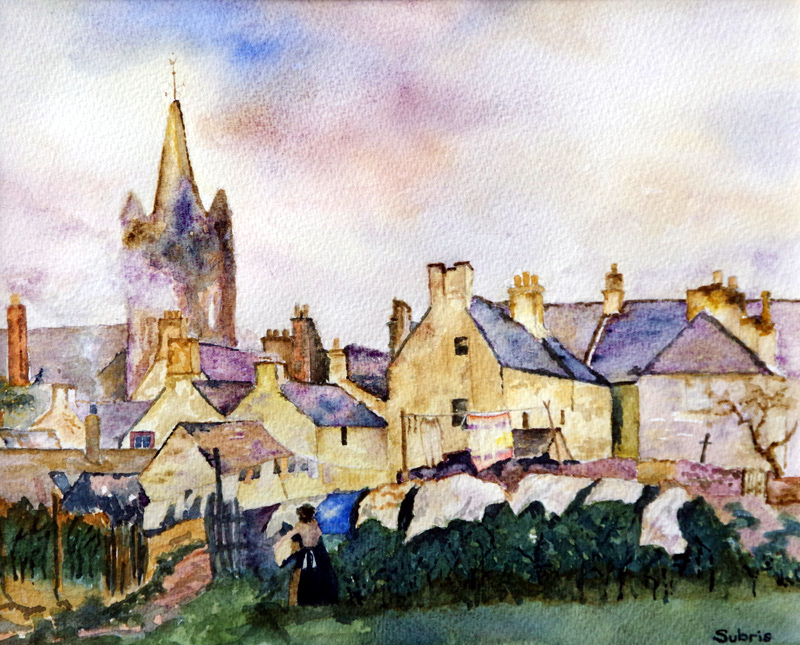 Arvo Subris - Toll Booth Kirkcudbright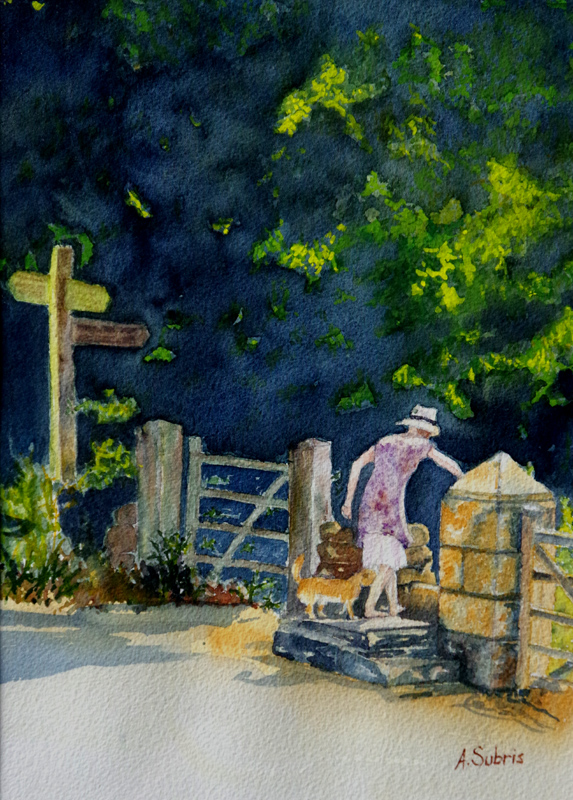 Arvo Subris - Walk along the Wharfe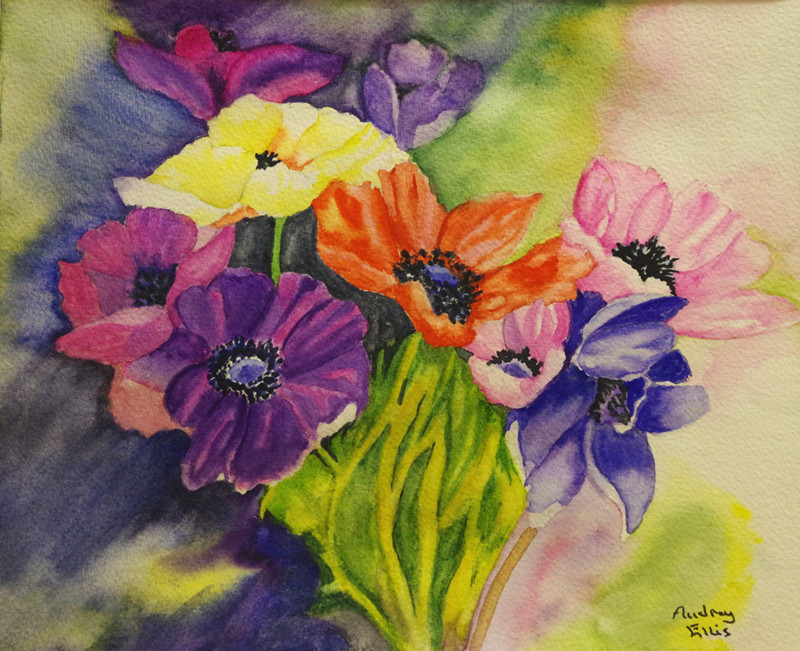 Audrey Ellis - Anemones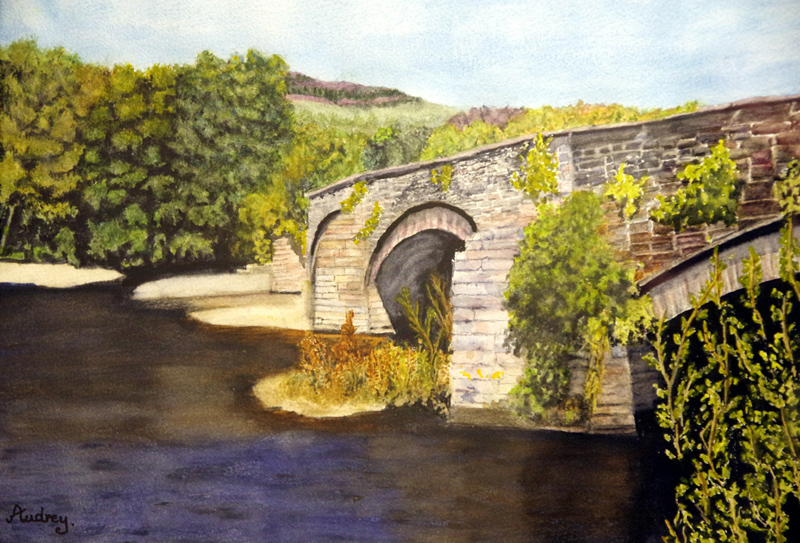 Audrey Ellis - Bridge on the Lerryn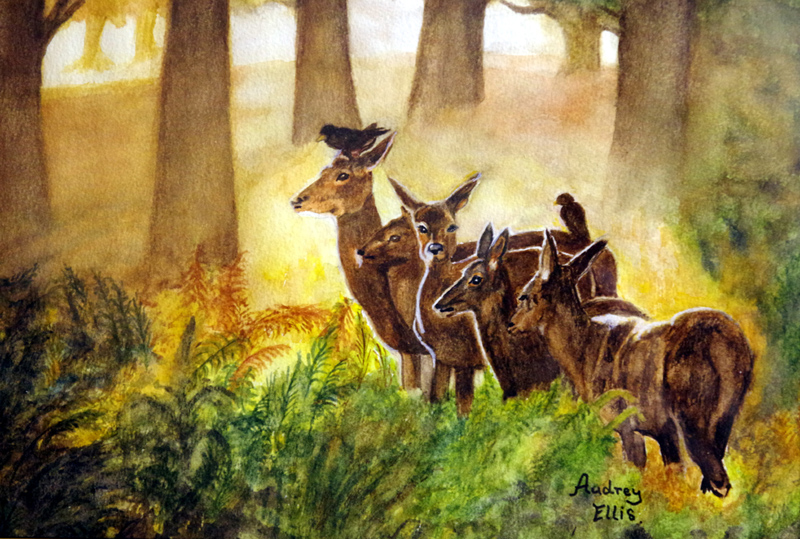 Audrey Ellis - Deer in a Clearing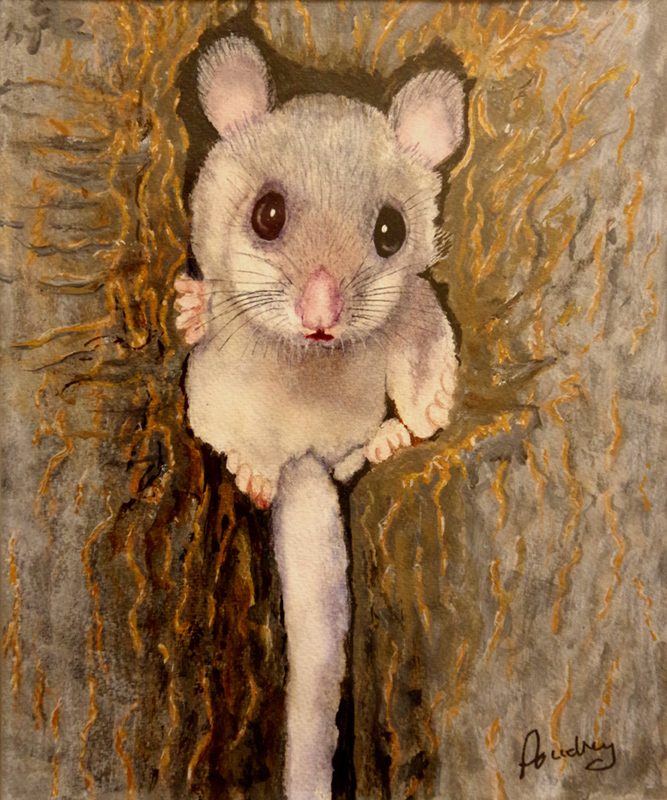 Audrey Ellis - Dormouse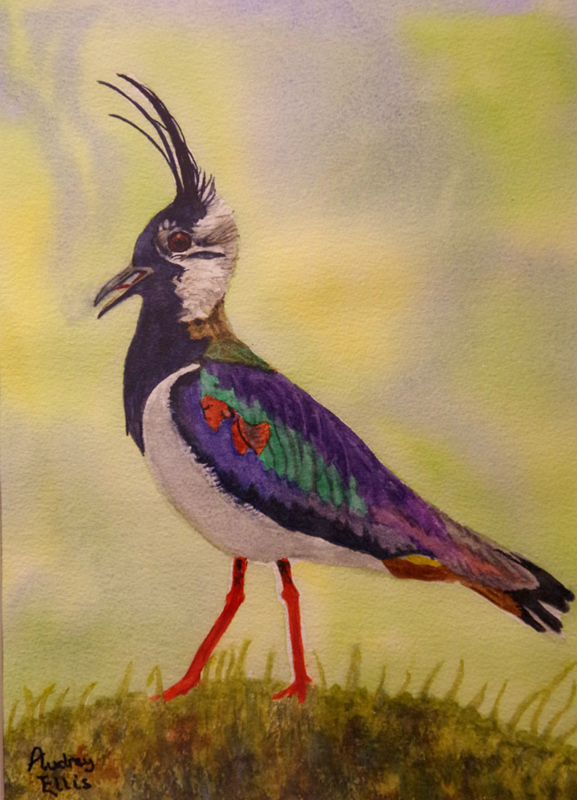 Audrey Ellis - Lapwing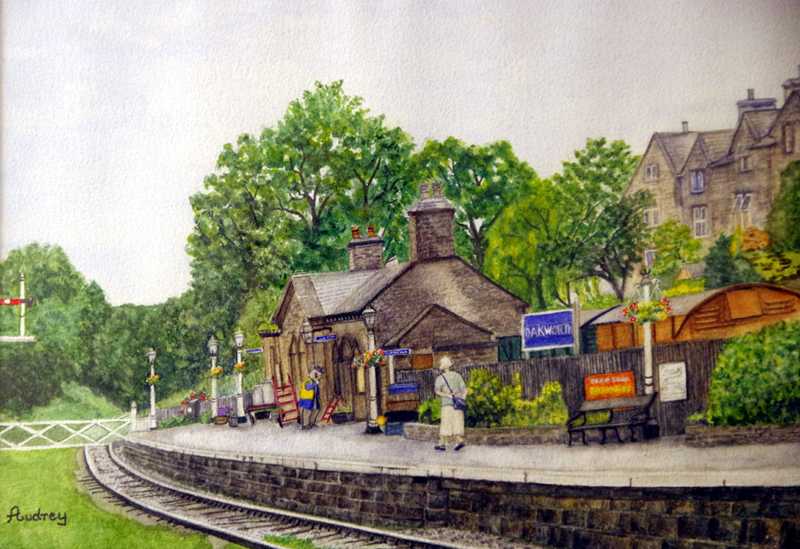 Audrey Ellis - Oakworth Station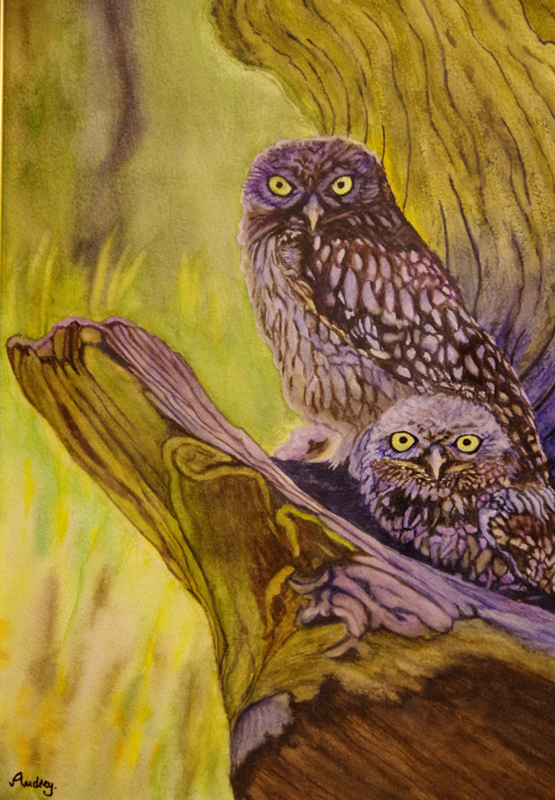 Audrey Ellis - Watching You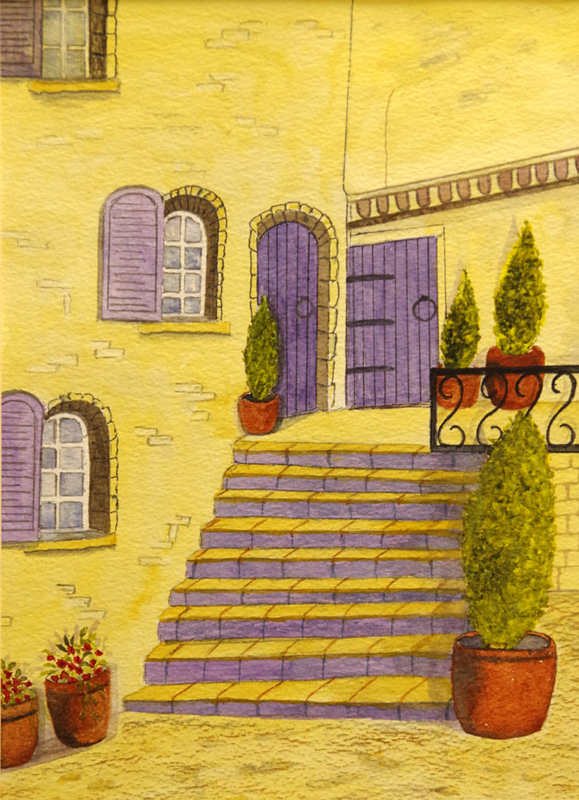 Eileen Mynes - Courtyard Steps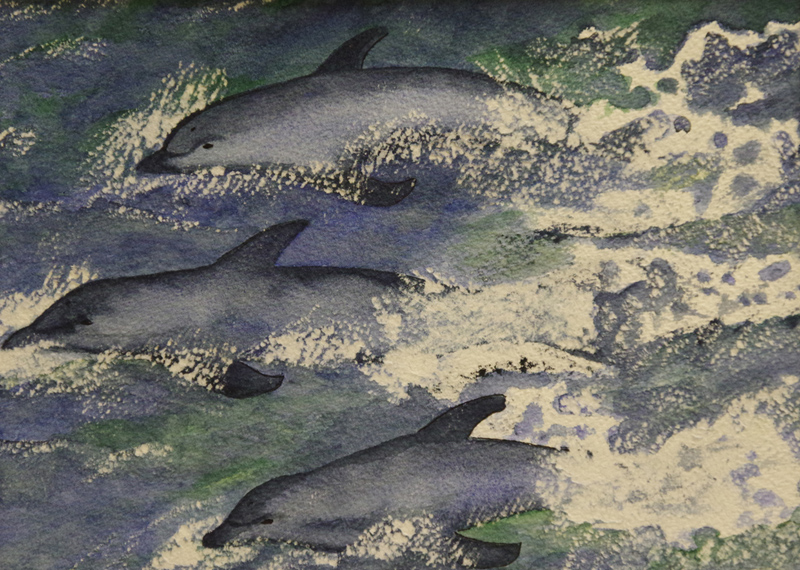 Eileen Mynes - Dolphins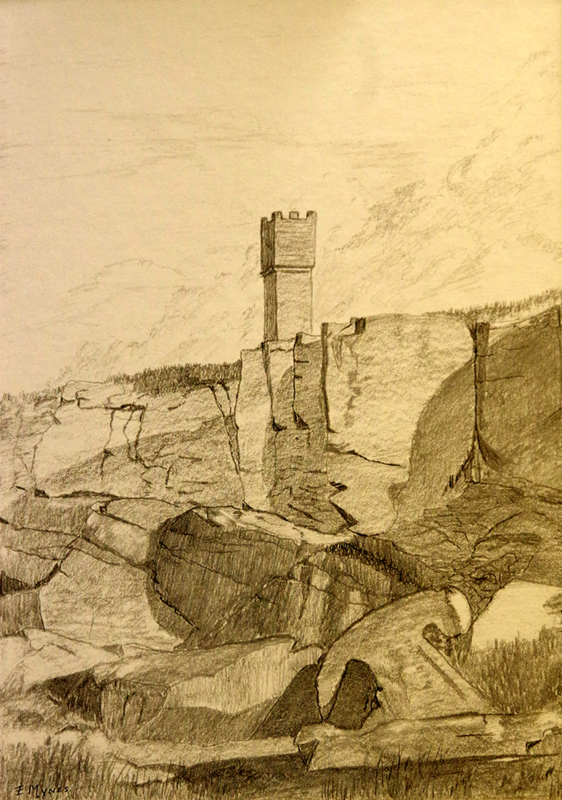 Eileen Mynes - Earl Crag Pepperpot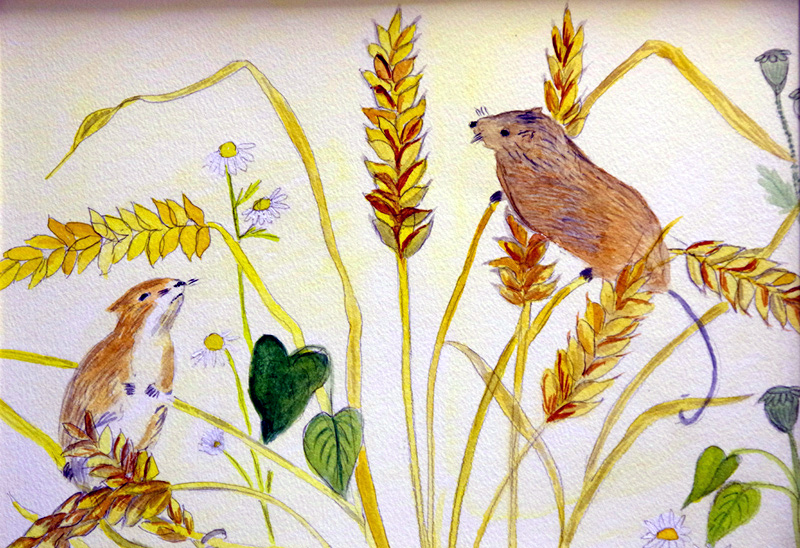 Eileen Mynes - Harvest Mice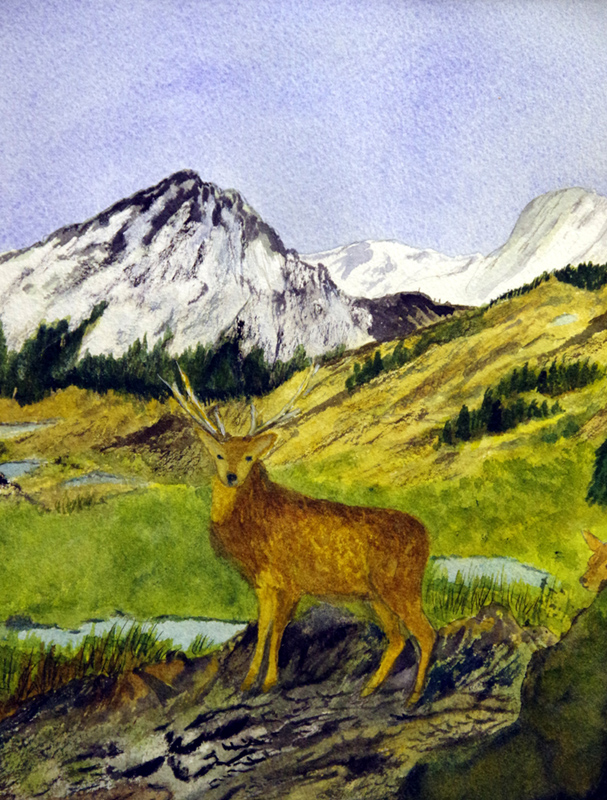 Eileen Mynes - Monarch in the Glen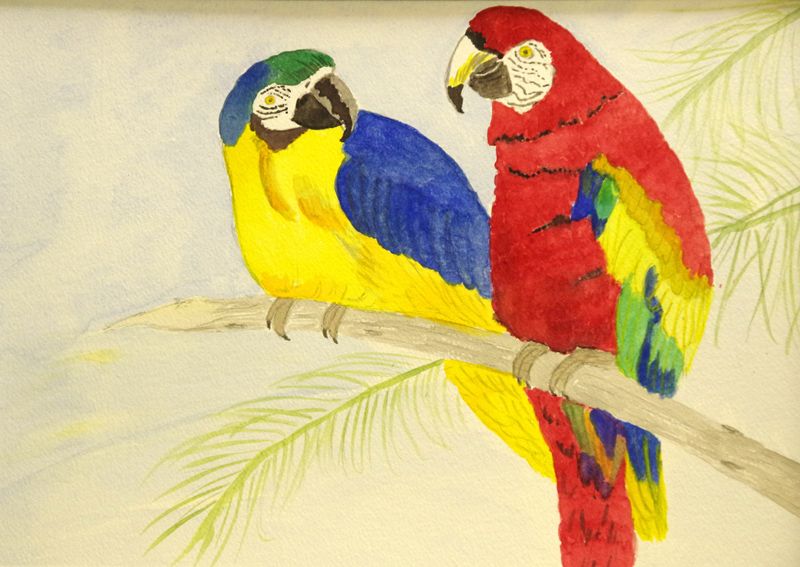 Eileen Mynes - Parrots
Eileen Mynes - Pause for Thought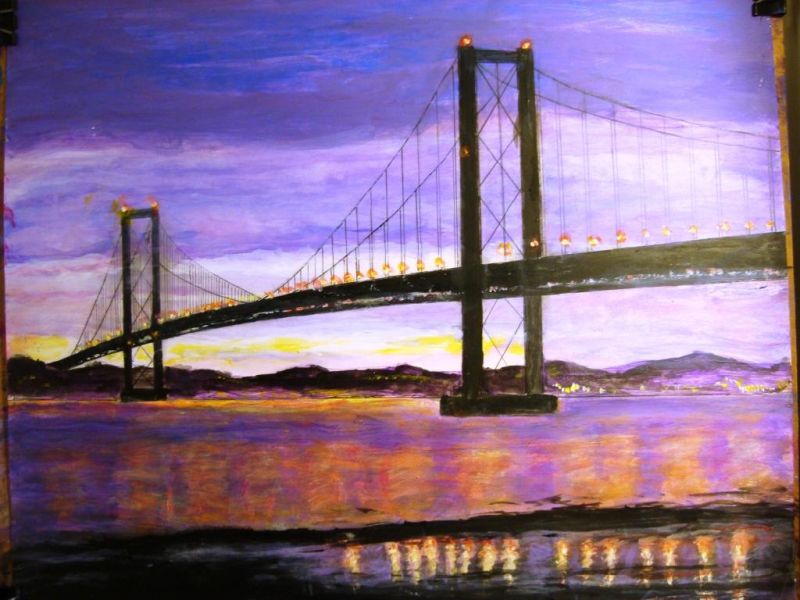 Les Joy - Forth Bridge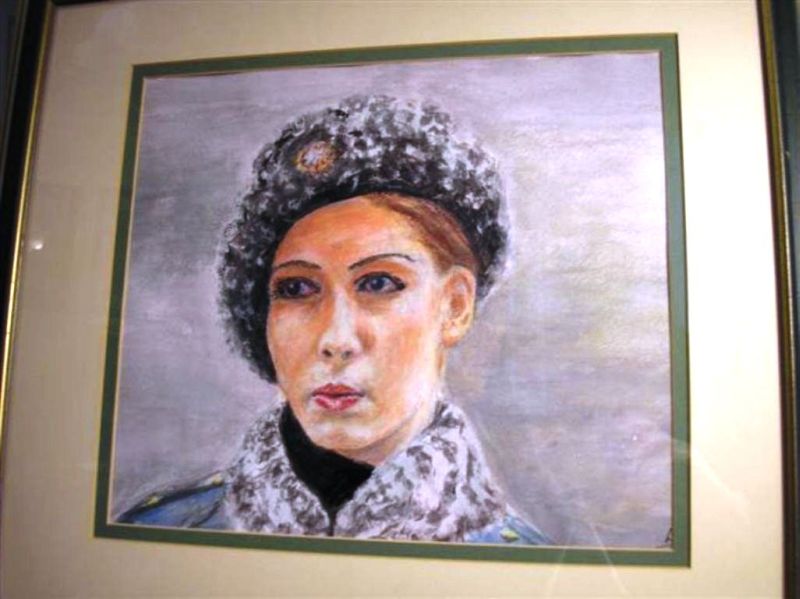 Les Joy - Nikita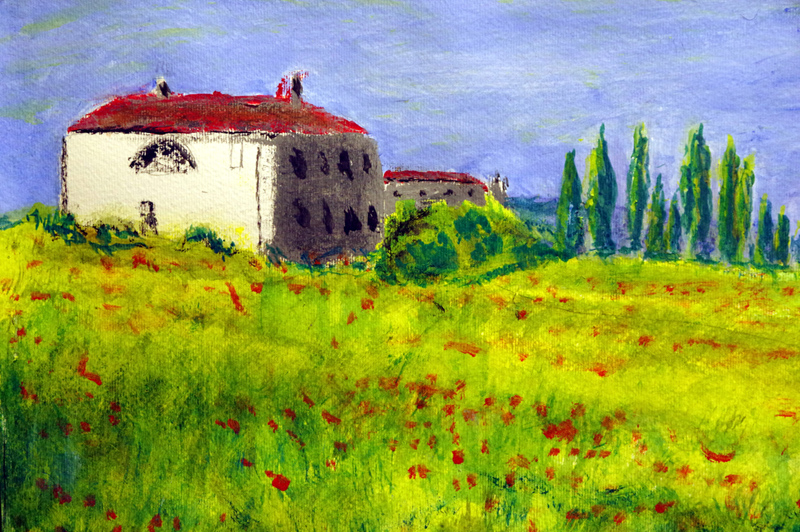 Les Joy - Poppy Fields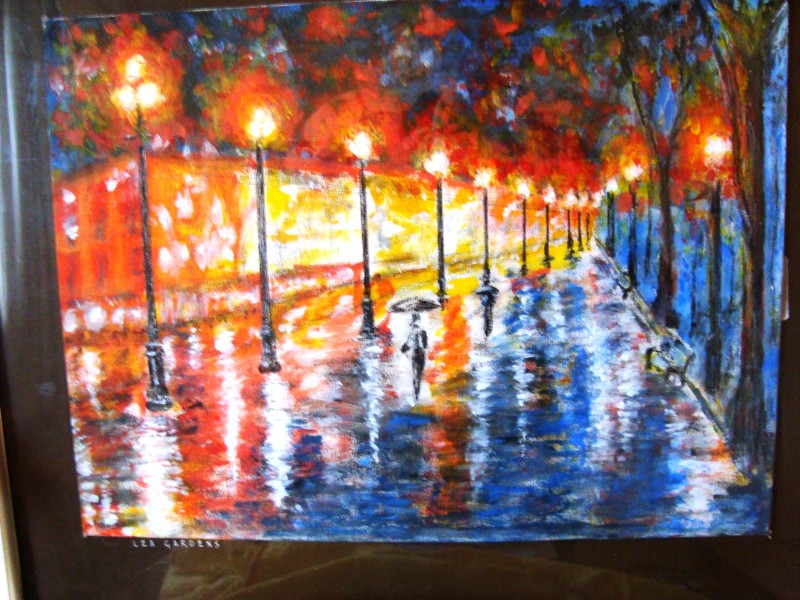 Les Joy - Reflections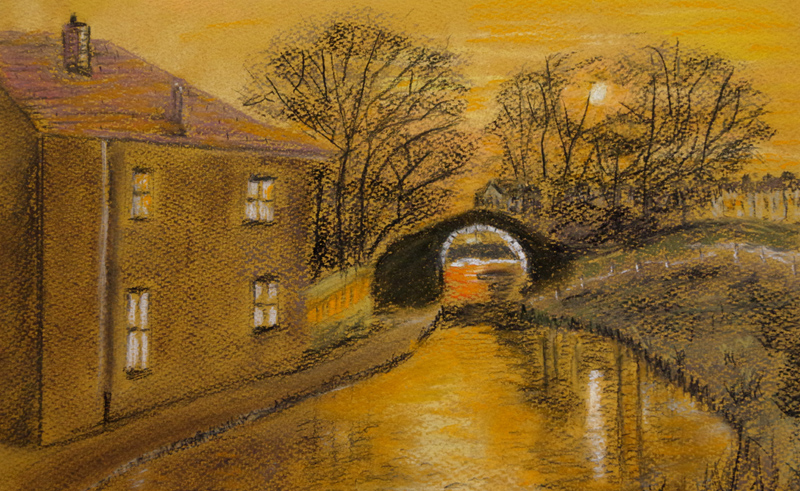 Mollie Alred Kildwick Canal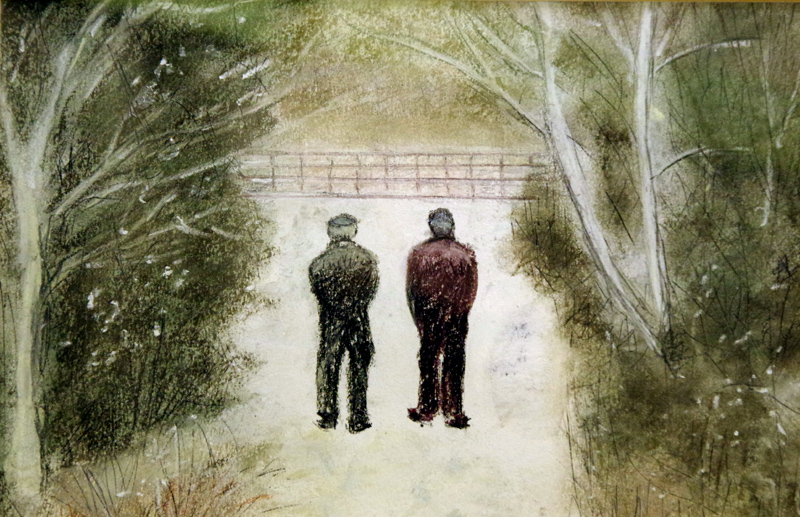 Mollie Alred - Deep in Thought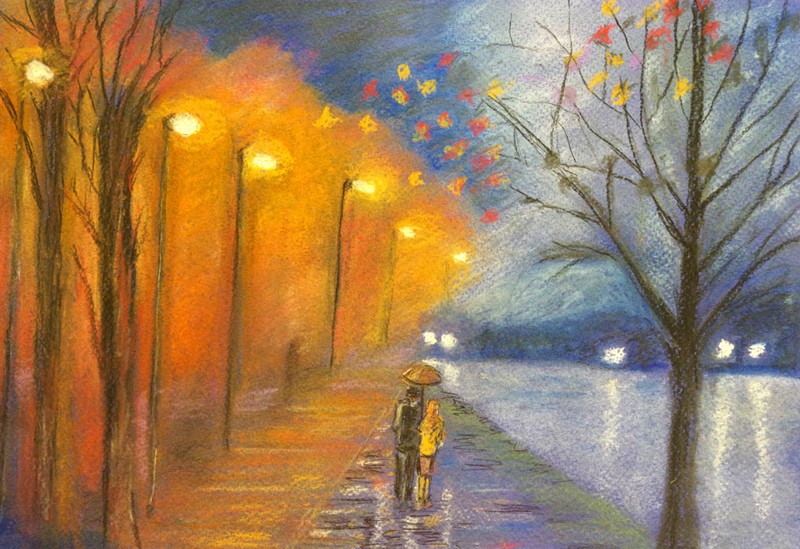 Mollie Alred - Evening Stroll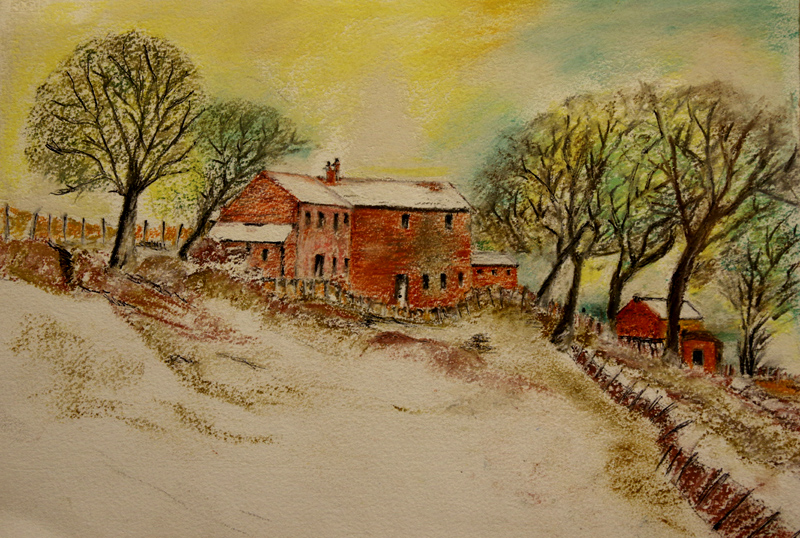 Mollie Alred - Farmhouse in Winter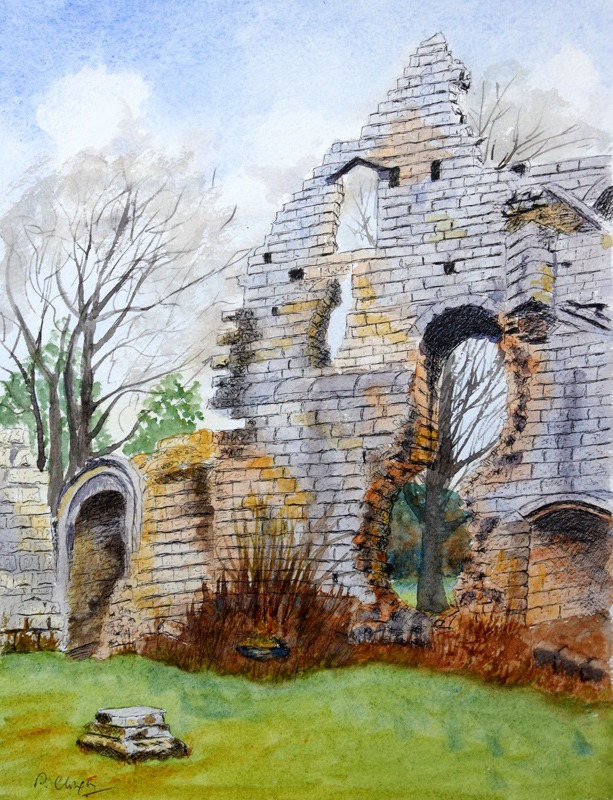 Pat Clough - Abbey Ruins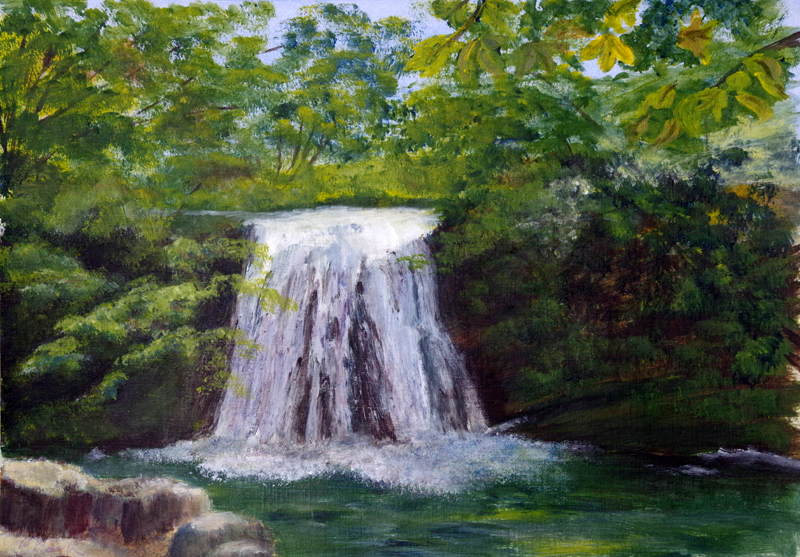 Pat Clough - Janets Foss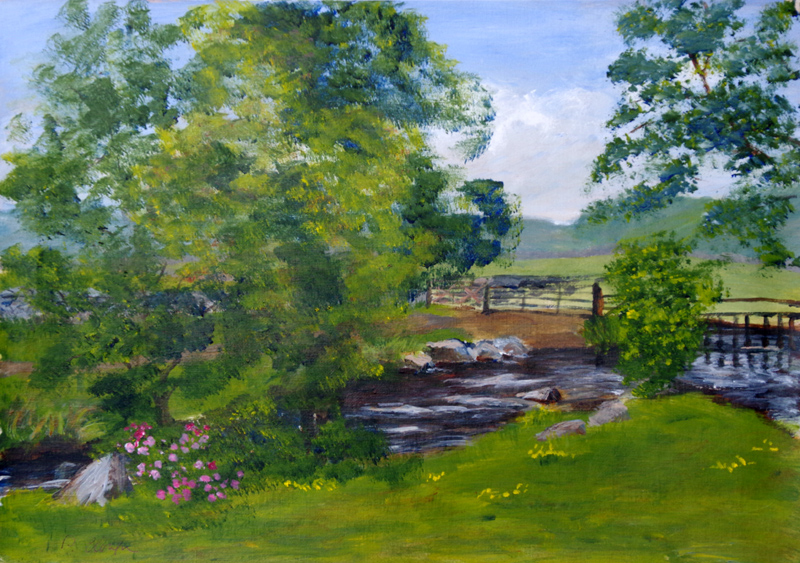 Pat Clough - Malham
Pat Clough - Oakworth Station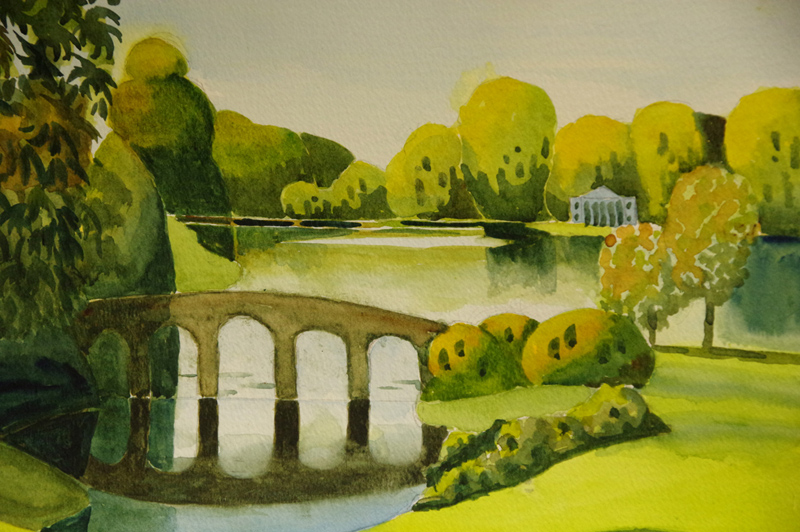 Peter Lancaster - Stowe Gardens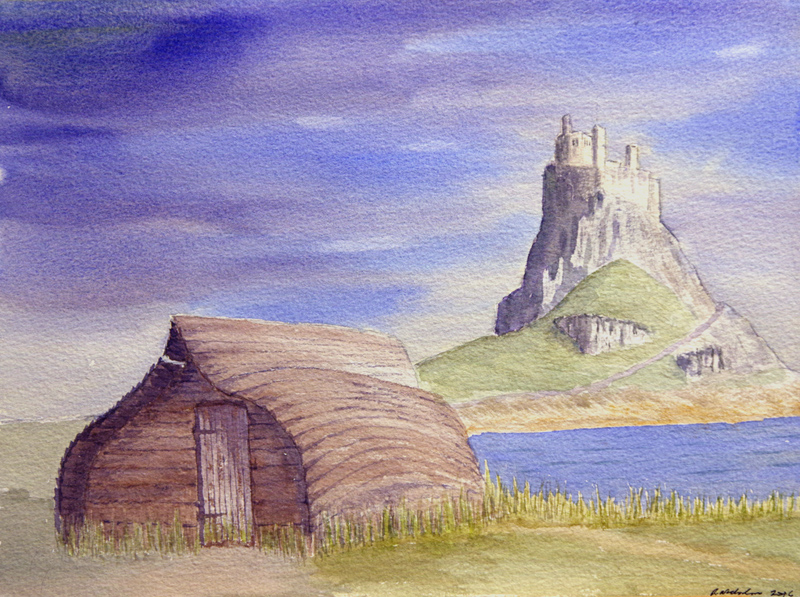 Roger Nicholson - Lindisfarne Castle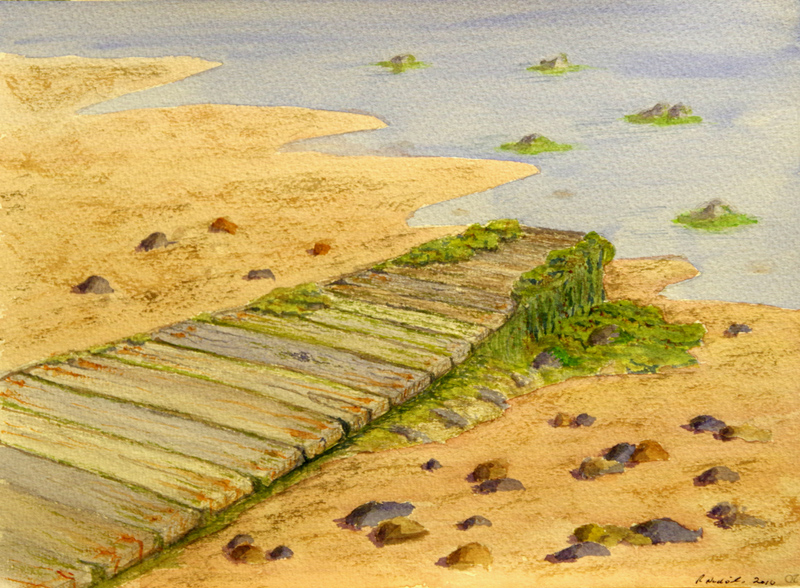 Roger Nicholson - Boardwalk Lindisfarne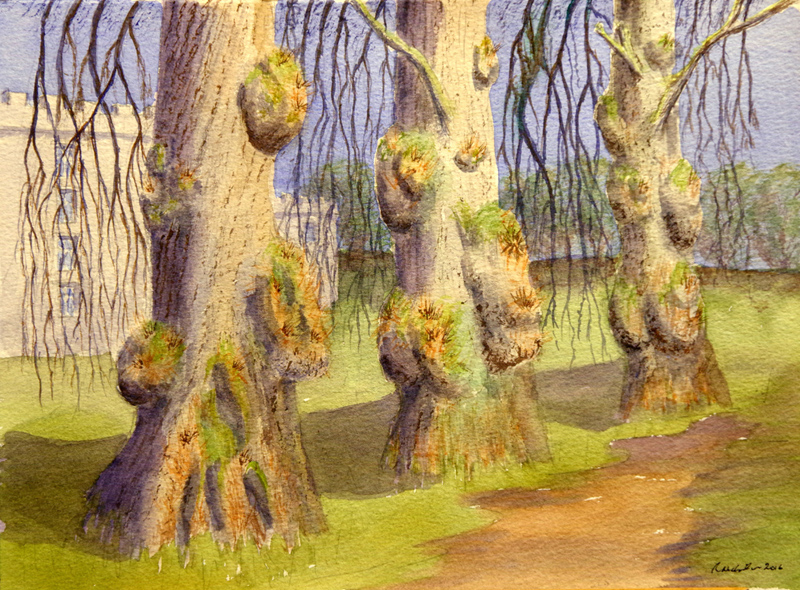 Roger Nicholson - Chillingham Castle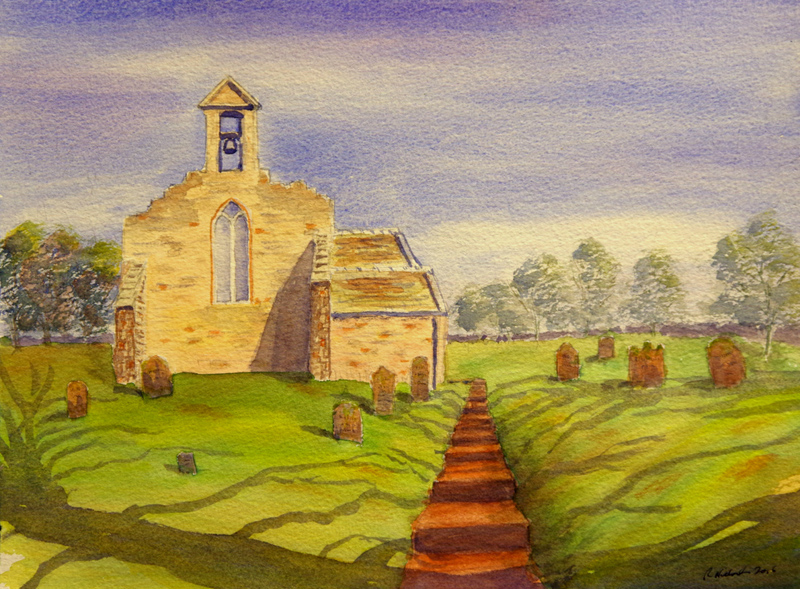 Roger Nicholson - Chillingham Church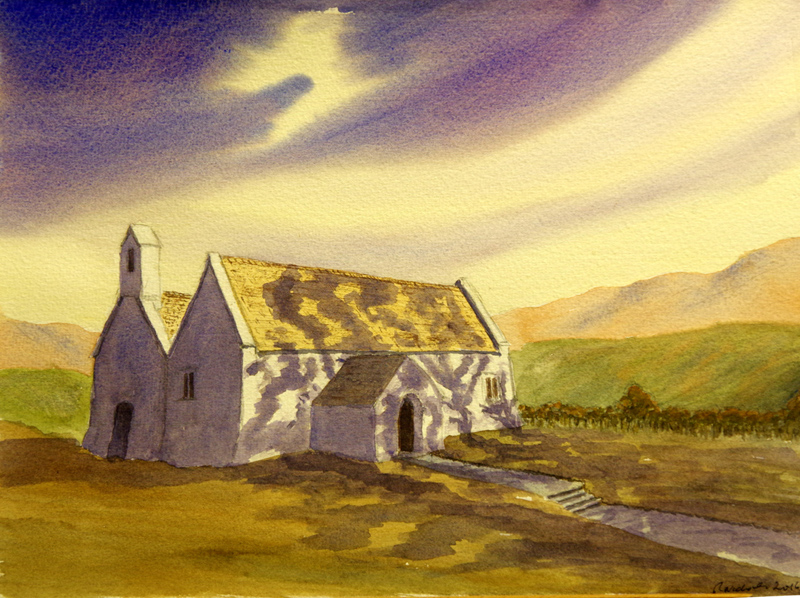 Roger Nicholson - Church in Wales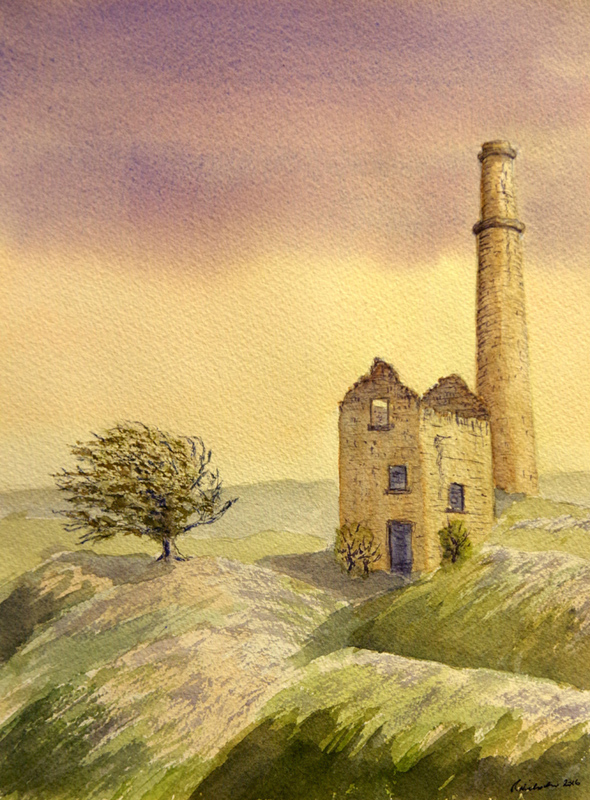 Roger Nicholson - Cononley Lead Mine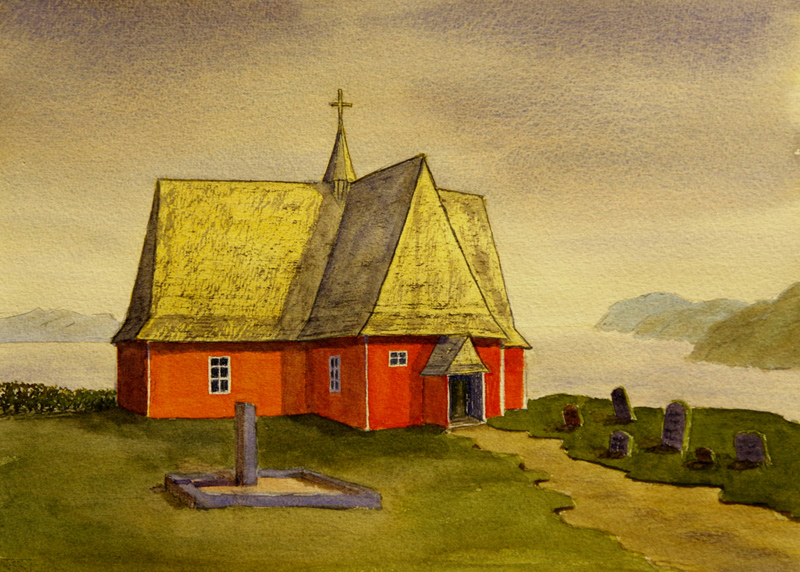 Roger Nicholson - Finnish Church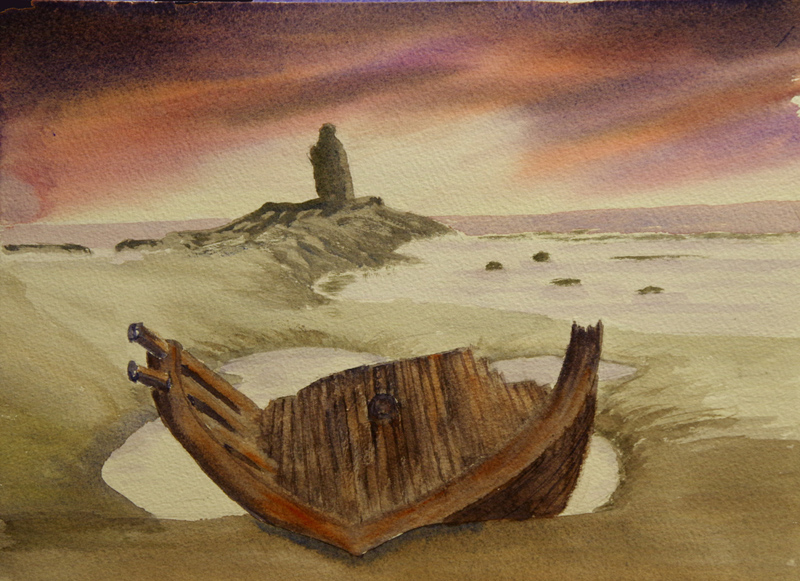 Roger Nicholson - Shoreline Wreckage Whitby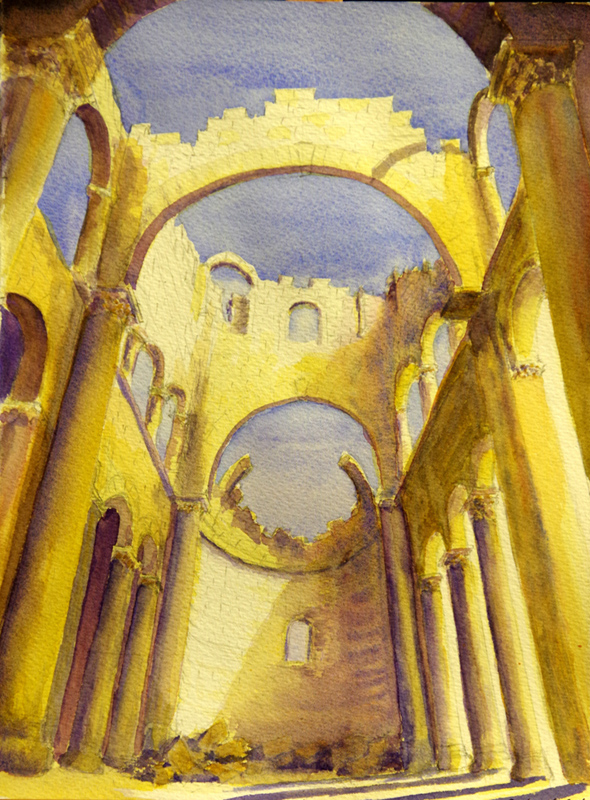 Roger Nicholson - Turkish Monastery